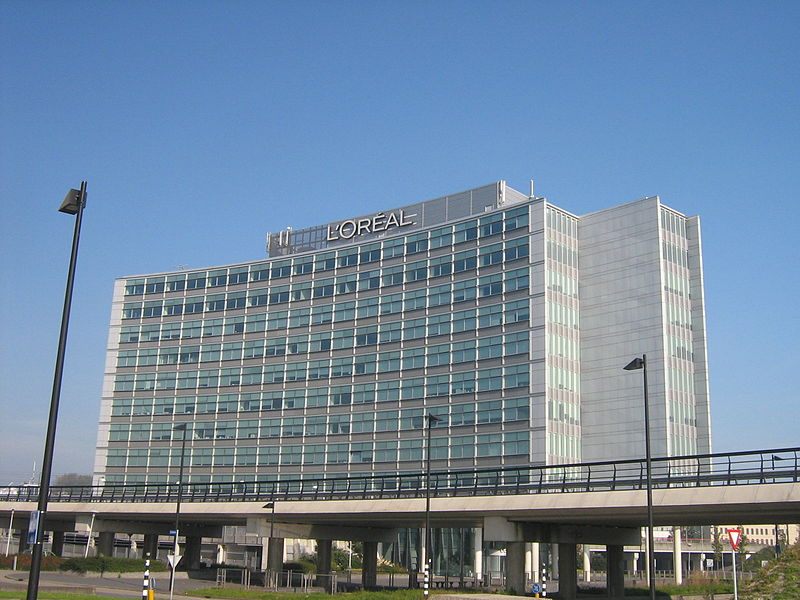 Cosmetics company L'Oreal has reported a 13% rise in sales during the first quarter, beating expectations due to strong business in the US and Europe. The company's
sales, which include brands such as Maybelline and Lancome, reached €10.38bn ($11.37bn) in the three months to March-end.
The increase exceeded analyst estimates for 8.1% growth on an organic basis, according to a consensus estimate from Barclays. Sales in Europe and North America grew by 16% and 16.6%, respectively, with L'Oreal attributing this to the strong performance of its consumer products and dermatological beauty divisions.
While the company noted that consumer demand and store traffic resumed in China from February, it said it had yet to benefit from the end of COVID-19 restrictions in the country. Photo by DennisM, Wikimedia commons.