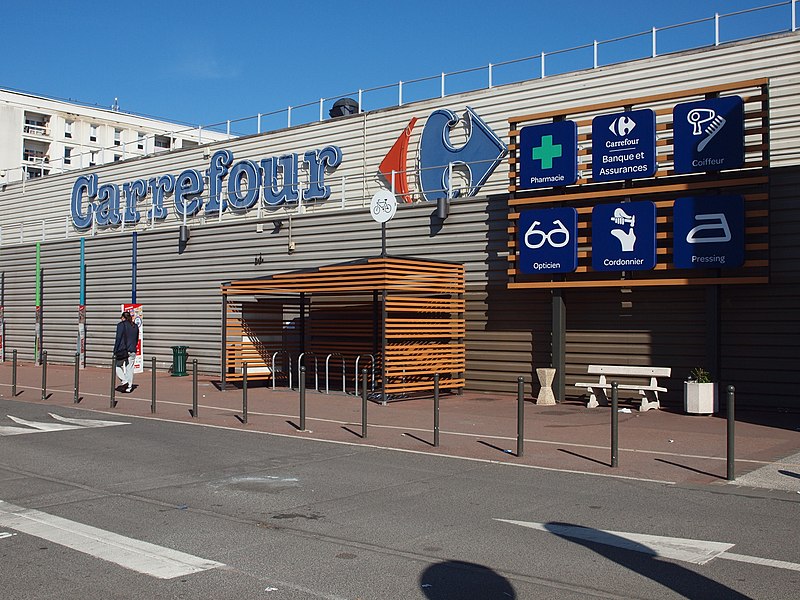 French retail giant Carrefour has opened 50 stores in Israel, offering neighborhood stores, minimarkets, and larger discount stores across the country. The company's
entry into the Israeli market is expected to increase competition and bring down prices for customers. Israeli Prime Minister Benjamin Netanyahu welcomed the move, stating that it would bring about a change, fighting the high cost of living and increasing competition for the benefit of Israeli citizens. By the end of the year, Carrefour plans to operate up to 100 branches nationwide.
The launch investment for the 50 branches is estimated to be around £54 million. Carrefour operates in 50 countries with around 14,000 branches worldwide. The high cost of living in Israel has consistently ranked as the top concern for Israelis in public opinion polls. Photo by François GOGLINS, Wikimedia commons.