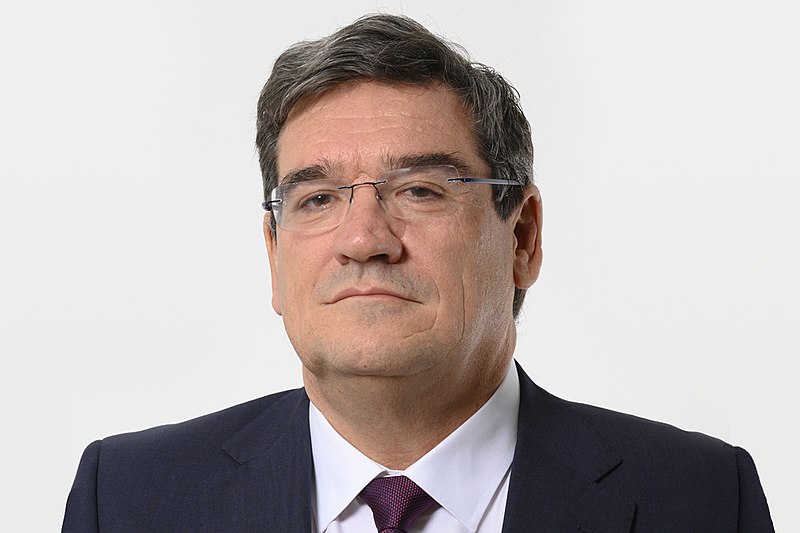 Spain's Minister for Inclusion and Social Security, José Luis Escrivá, has revealed that the upcoming Spanish EU Council presidency will aim to enhance the monitoring of national minimum
income schemes. He has also emphasized that the EU should gradually work towards a binding framework on minimum income directives.
The European Commission had proposed the Council recommendation on minimum income in September 2020, calling on member states to ensure that adequate benefit schemes are in place by 2030.
However, despite calls for a legislative proposal, the Commission did not put forward a binding framework. The next step is to monitor how this recommendation has been implemented, to make it more concrete and specific, and to provide a benchmark to test against the progress made by various countries.
The Spanish presidency of the Council will focus on improving the recommendation on minimum income, establishing a benchmark, and improving take-up levels. Escrivá believes that the long-term goal should be a directive on minimum income, and a binding framework could build on the success of the directive on minimum wage, which was adopted in October 2022, aiming to lift minimum wages in member states and strengthen collective bargaining. The move towards a directive on minimum income is supported by other member states, such as Germany, but opposed by many centrist and right MEPs, who argue that social policy falls under the competence of member states. Photo by Ministry of the Presidency. Government of Spain, Wikimedia commons.