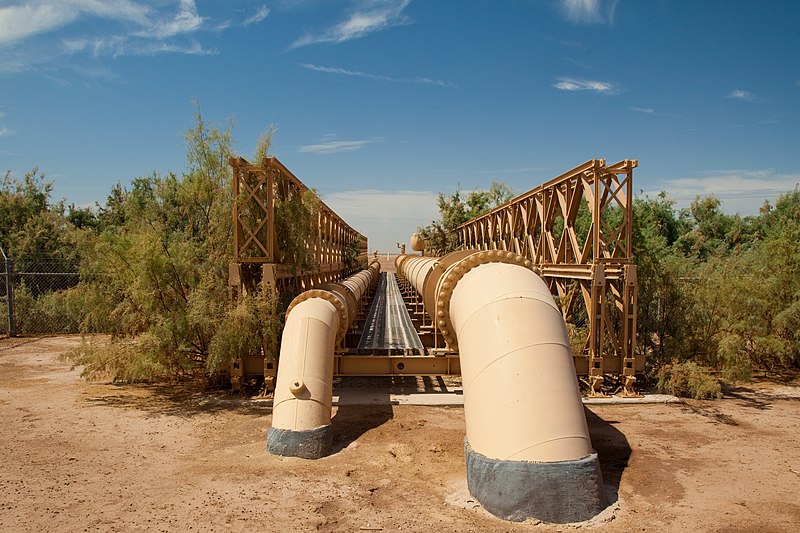 The European Commission announced on Tuesday that it has granted permission to Spain and Portugal to extend their electricity price cap measures for consumers
until the end of this year.
To combat the soaring electricity prices caused by Russia's invasion of Ukraine, Spain and Portugal implemented a price cap on natural gas used for power generation in spring 2022. This joint scheme subsidized power costs for fossil fuel plants.
Under the measure, governments pay the difference between the cap and the market price. The price cap is currently set at 56.10 euros per megawatt hour and will be gradually increased each month to reach 65 euros in December, providing a "smooth and predictable phase-out" of the measure, according to the commission.
Spain and Portugal estimate that the measure, which was set to expire on May 31, saved consumers in both countries approximately 5 billion euros ($5.5 billion) between June 2022 and January 2023. Photo by Diarrhea, Wikimedia commons.