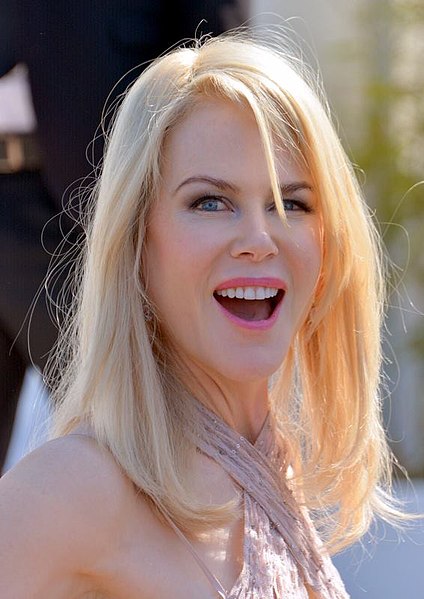 Reportedly, Hollywood actress Nicole Kidman and her husband, musician Keith Urban, have purchased a house in Lisbon, joining the list of celebrities who have
invested in property in the city.
The couple is said to have acquired an apartment in Parque das Nações (Expo), located in one of the riverside areas of the capital. Other famous names on the list of Lisbon property owners include John Malkovich, Monica Belluci, Michael Fassbender, Eric Cantona, and Christian Louboutin.
While no further details about the transaction are known, there are reports that major Hollywood studios are considering the area surrounding Lisbon for a large studio for their productions, due to rising costs in other countries. Photo by Georges Biard, Wikimedia commons.