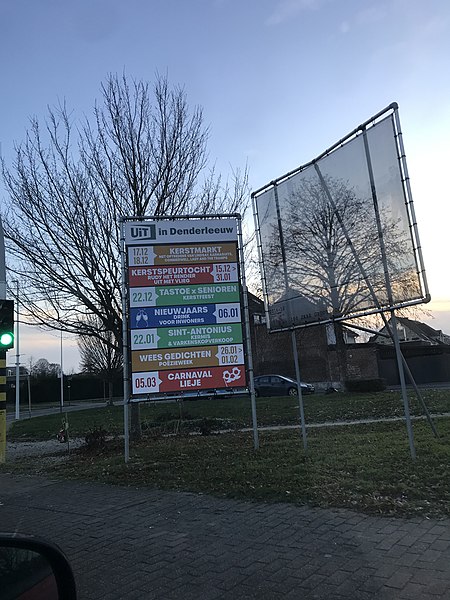 The flower market will return to the Village in Denderleeuw on Sunday, April 30 as the closing event of the Month of the Market. Four regional flower stalls, including Bloemen Sonck-Bauwens,
Thomas Plants, Ontluikend groen, and Bloemen Mariette, will be present to help visitors prepare their gardens or terraces for summer. Radio Pros will also be there to broadcast live from the market all day long.
The municipality will have an information stand where visitors can ask questions about anything related to greenery in the community. "In addition, visitors can pick up a free packet of a seed mixture for vegetables and flowers while supplies last. This way, the municipality is giving people a push to go for more greenery and biodiversity," says Alderman Jan De Nul (CD&V).
The Gaia catmobile will also be present. "We want to take the opportunity to raise awareness among people about the sterilization of (stray) cats. Too few people have their cats sterilized, and in this way, cats continue to reproduce, and our animal shelters become overcrowded with kittens for which there is no shelter," says Alderman Marnick Vaeyens (LvB).
The Regional Landscape Flemish Ardennes will bring a landscape roulette game to explain the organization's workings through questions and tasks.
The flower market will take place on Sunday, April 30, from 9 am to 4 pm in the Village in Denderleeuw.