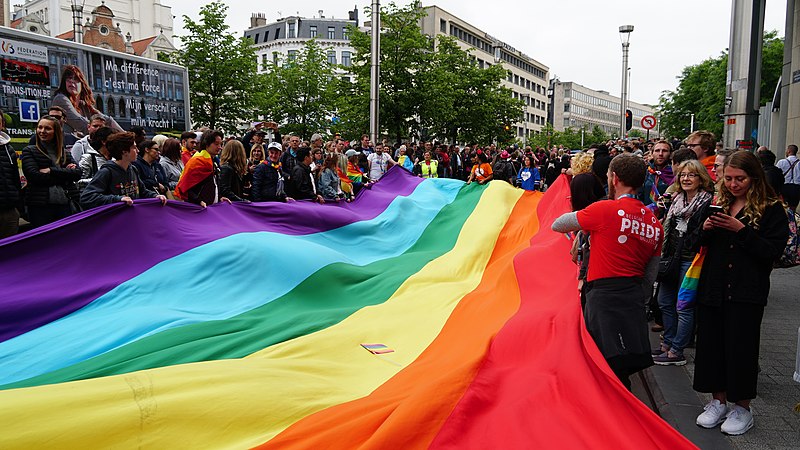 On Saturday, 20 May, the Belgian military will participate in the Brussels Pride parade for the first time. Captain Bart Dewulf, president of the Belgian Defence Rainbow
Community (BELDEFRAC), confirmed that they have obtained permission from the Minister of Defence to march in the parade.
"In the previous edition, we had an information booth. But now we are marching in the parade. We aim to highlight the presence of the LGBTQ+ community within the Belgian army," said Dewulf in an interview with Knack.
With approximately 35,000 personnel, the Belgian army is a microcosm of society. However, military personnel often face unique challenges, such as intense workdays and living in close quarters during deployments. "It is not always easy to be who you are, even if the rules allow it," explained Dewulf.
"Our mission is to inform and contribute to the development of a policy of diversity and inclusion within the Defence and to promote discussions on homosexuality both internally and externally," added Dewulf, emphasizing the importance of openly participating in Brussels Pride.
This year's Brussels Pride focuses on the fundamental right to protest, which is often violated. The parade will span across three different stages in the city: Mont des Arts, Place de la Bourse, and Place de Brouckere. Organizers expect a turnout of approximately 150,000 people on Saturday, ensuring that the streets of Brussels will be filled with vibrant colors and celebrations. Photo by Miguel Discart Photos Vrac 2, Wikimedia commons.