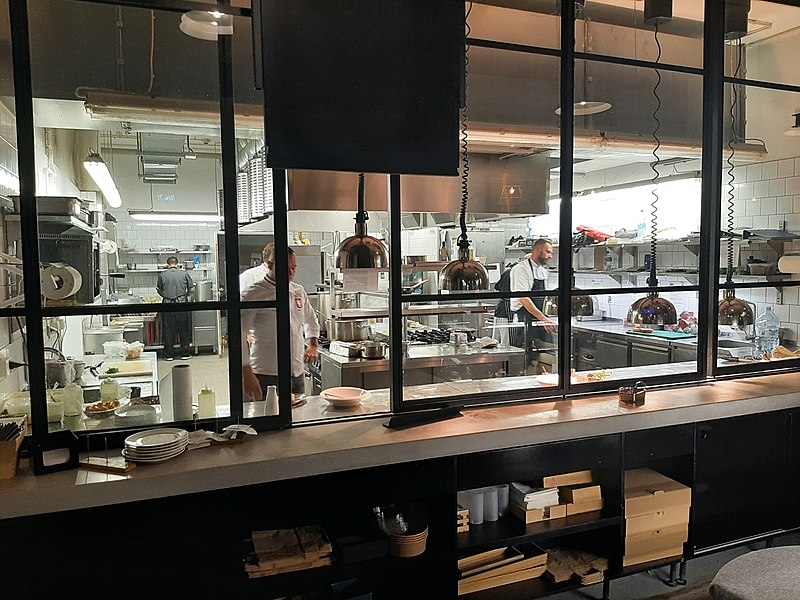 Renowned British newspaper, The Guardian, has included Concordia Taste restaurant, situated in the western Polish city of Poznań, in its prestigious list of the top
restaurants in Europe.
The daily's food critic, Ben Aitken, expressed his admiration for the establishment, describing his experience as delightful and even considering a celebratory dance. Aitken highlighted various dishes, such as marinated walnuts, smoky potato soup, quince ice-cream with elderflower vinegar, truffle mayo with toadstool crisps, blueberry mustard, parsnip flan, and venison enhanced with truffle sauce.
The restaurant's Scandi-chic ambiance and its location in a historic printing house from 1910 further added to the memorable dining experience. Poznań, with its culinary aspirations, aims to establish itself as Poland's food capital. Concordia Taste stands as the sole Polish representative on The Guardian's list, which predominantly features restaurants from Italy, France, Spain, and Portugal.