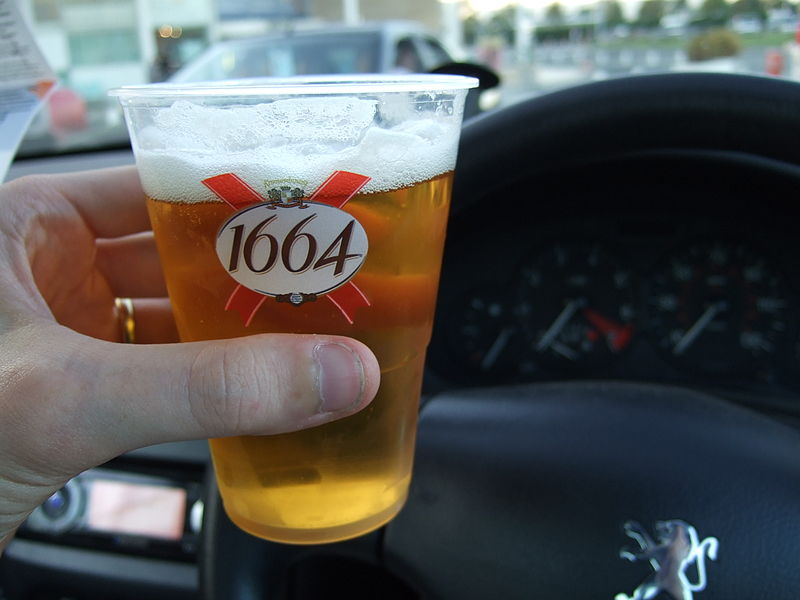 Despite tightened legislation requiring drinks to be served in reusable cups, PET bottles, and cans at 1,700 events this summer, major festivals like Tomorrowland, Rock
Werchter, and Graspop in Belgium will continue to use disposable cups. The Flemish government has granted them an exception, as reported by newspapers De Standaard, Het Nieuwsblad, Gazet van Antwerpen, and Het Belang van Limburg.
The festival organizers have requested this exception from Flemish Environment Minister Zuhal Demir. "We obviously do not want to boycott festivals, only create positive effects for the environment," said Andy Pieters, spokesperson for Minister Demir. "If it is not possible to work with reusable cups, we can understand that. Organizers need to demonstrate their inability to do so, such as insufficient supply or washing facilities. Public health is also a concern, and it is important that the cups are completely dry after washing to prevent bacterial contamination."
While Tomorrowland is using reusable cups at its campsite, they are not yet implementing them on the festival site. "With 200,000 visitors per weekend, the market is not ready to supply, wash, and stock such a volume of cups. The bars are also not equipped for this change, so we would have to transport all those cups to an off-site location. This additional transport is not eco-friendly and creates a burden for the neighborhood," explained spokesperson Debby Willemsen.
On the other hand, the one-day festivals Werchter Boutique and TW Classic are already transitioning to reusable cups, but the four-day Rock Werchter festival will continue using disposable plastic cups. Nele Bigaré, spokesperson for organizer Live Nation, stated, "We assume that by next year, we will be able to exclusively use reusable cups as we want to comply with the legislation in this matter."
These exceptions to the legislation are expected to phase out over time. "This is a transitional year," said Pieters. Photo by James Cridland from London, UK, Wikimedia commons.,