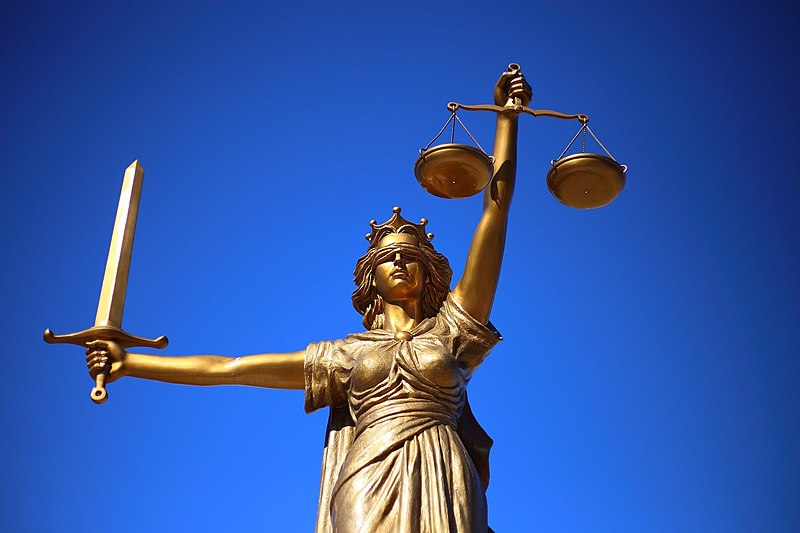 Over 5,000 women in the Netherlands are preparing to take legal action against pharmaceuticals company Abbvie in a class action case for faulty breast implants. Women's legal aid
organization, Bureau Clara Wichmann, is leading the charge, and estimates that the total claim could be as high as €900 million, as an additional 55,000 women were also impacted by the faulty implants, according to broadcaster NOS. The case centers on textured breast implants known as Biocell or Natrelle, which were manufactured by Allergan, which was later acquired by Abbvie. These implants have been linked to a rare form of lymphoma, known as Breast Implant Associated Anaplastic Large-Cell Lymphoma, which can pose a significant health risk to women.
The foundation is seeking damages to pay for the cost of removing the implants and for breast reconstruction, as well as compensation for the pain and suffering that the operation will cause. While the health service inspectorate maintains that removal of the implants is not always necessary, they advise women to seek medical attention if they notice any changes. The risk of developing cancer from the implants remains relatively low, with only 90 cases reported in the Netherlands. Allergan stopped selling these implants in 2019 and they have not been used in the country since 2018.
The case will begin in Amsterdam with written proceedings. Bureau Clara Wichmann's director, Anniek de Ruijter, said that taking on a pharmaceuticals company alone would be challenging. However, by joining forces, the women have a better chance of success. The case is not only a fight for justice but also an opportunity for women to hold pharmaceutical companies accountable for the impact of their products on people's lives.
The issue of faulty breast implants is not limited to the Netherlands. In recent years, there have been several high-profile cases around the world, with many women experiencing adverse health effects as a result of faulty implants. In the United States, for example, Allergan recalled their Biocell textured implants in 2019 after the FDA determined that they were associated with an increased risk of breast implant-associated anaplastic large-cell lymphoma. Australia, Canada, and France have also taken action against Allergan for similar issues.
The case in the Netherlands highlights the importance of strong consumer protection laws and the need for companies to prioritize the safety of their products. It also highlights the power of collective action and how it can give a voice to those who would otherwise struggle to be heard. This case is a crucial step in the fight for justice and accountability for women who have been impacted by faulty breast implants.Photo by Sang Hyun Cho, Wikimedia commons.