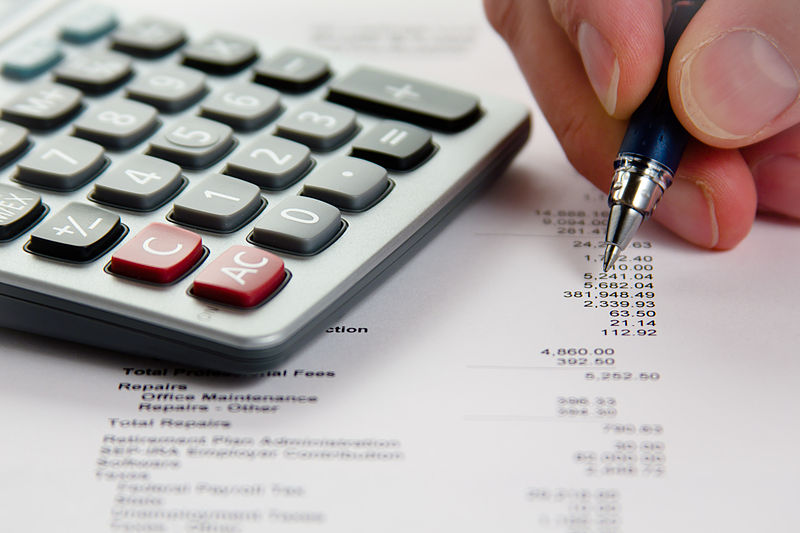 "If the EU wants to play in the geopolitical Champions' League, we need a financial system to match it and therefore a unified Capital Markets Union. So far, fragmentation is destroying our
competitiveness", explained Markus Ferber MEP, as the Commission presented a package of reforms today to address some of the shortcomings that hamper a true cross-border single market for financial services.
One of the goals of the Capital Markets Union is to allow economic actors, especially SMEs, the opportunity to finance themselves outside the traditional channels of banks. Such a move would be key to financing the recovery, according to Ferber.
Avoiding unfair competition, especially from the City, is also part of the package. "Tightening the rules on how funds can be managed from outside its borders, including a new requirement for at least two full-time senior managers to be present in the EU, goes in the right direction. These proposals strike a good balance between allowing for sufficient flexibility and preventing third-country hedge funds, from the UK for example, from operating via letterbox companies in the EU", explained Ferber.
Finally, another important reform is the banning of so-called payments for order flow (PFOF), which are operations in which trading firms pay retail brokerages to execute their trades. "I am very happy to see that the Commission is finally dealing with the problem of conflicts of interest, cost transparency, treatment of inducements and execution quality. With an outright ban, the Commission is going for the nuclear option. In the European Parliament, we will have a very close look at whether an outright ban of PFOF is the only viable option or if there is a less intrusive way to ensure fairness between neo brokers and traditional distribution channels for financial products." Photo by Dave Dugdale, Wikimedia commons.