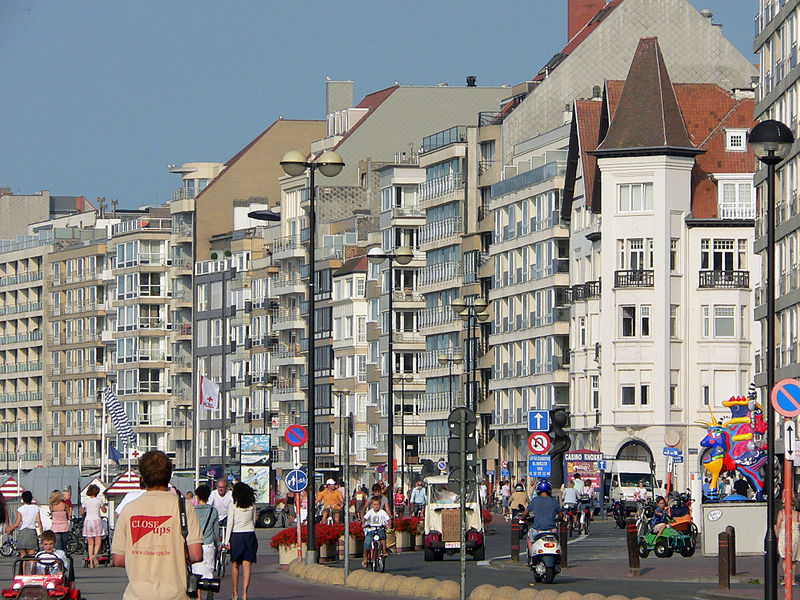 After a sample check, it appears that 94 out of 147 controlled tourist accommodations were not rented out correctly last year in Knokke-Heist. Since 2017, these tourist lodgings have been
required to register with Tourism Flanders, but only 22 of the 147 checked had done so last year.
Renting out an apartment or house through Airbnb or offering a room for rent via social media all fall under tourist lodgings. Since 2017, they must be registered with Tourism Flanders. However, in practice, it appears that this happens less often than not. About 60 percent of the controlled lodgings were not in compliance. Knokke-Heist, as a tourist municipality, wants to address this issue.
"It is important that all lodgings are registered. This way, we know whether they comply with, for example, fire safety or hygiene regulations," says Anthony Wittesaele (Gemeentebelangen). Tourism Flanders oversees this. However, of the 147 checked lodgings, only 22 were known to Tourism Flanders and were therefore legally compliant.
3 accommodations had to stop immediately The inspection of this registration was essential. 31 tourist lodgings were no longer in operation and have since been taken offline. 94 were found to be illegal. 63 lodging operators have complied with the regulations after the inspection and registered themselves. 28 inspected lodging operators have decided to (temporarily) suspend their accommodations themselves after the inspection by the Flemish government. Finally, a cease and desist order was issued for three inspected lodgings.
Until the end of 2022, this registration requirement was not enforceable, but that changed this year. "Tourism Flanders can impose a fine or ultimately issue a cease and desist order for unregistered tourist operations," says council member Cathy Coudyser (N-VA). "Hopefully, these inspections will also be a stimulus for other lodging operators to register their lodgings. They will also avoid paying a higher tourist tax, which will be introduced in Knokke-Heist from 2024 onwards." Photo by Desaparecido at French Wikipedia.