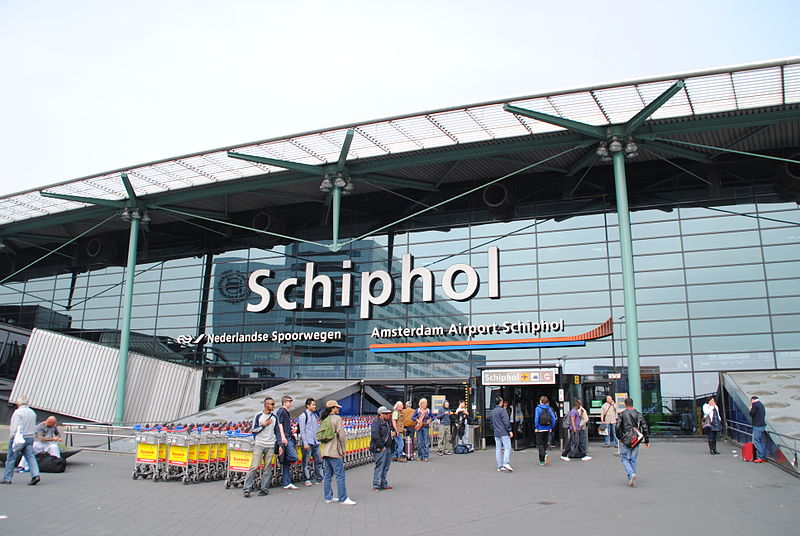 A number of airlines, including KLM, Corendon, easyJet, and tour operator TUI, have taken legal action against the Dutch government in order to challenge its decision to reduce the number of
flights at Schiphol airport. The airlines have stated that they are confident that they can decrease noise levels and CO2 emissions while still maintaining their network of destinations for the millions of passengers and tonnes of cargo they transport annually to and from Schiphol.
The Dutch government announced that it would decrease Schiphol's capacity from 500,000 to 460,000 aircraft movements annually from November, with a further reduction of 20,000 in 2024. Schiphol, which is 100% state-owned, stated that it would accept the new limit for this year and the next, but it could not rule out expansion after that.
The International Air Transport Association (IATA) also launched its own legal challenge, stating that there has been no "meaningful" consultation with the organizations affected, and that flight reductions are being used as a first, not last resort. This case has now been folded into the KLM-led initiative.
The case was heard by judges in Haarlem, and the verdict will be announced in two weeks. The reduction in flights at Schiphol airport is a controversial issue that has been widely debated for some time. The Dutch government is attempting to balance the needs of the airlines, the environment, and local residents who have long been concerned about noise and air pollution caused by the airport.
The airlines have argued that they are committed to reducing noise levels and CO2 emissions and that the government's decision to reduce the number of flights is unnecessary. They have suggested that there are other ways to reduce the environmental impact of aviation, such as investing in new technology and more efficient aircraft. However, environmental groups have welcomed the government's decision to reduce the number of flights. They argue that the aviation industry is one of the most significant sources of greenhouse gas emissions and that reducing the number of flights is a crucial step in combatting climate change.
The debate over Schiphol airport's future is not unique to the Netherlands. Airports around the world are facing similar challenges as they attempt to balance economic growth and environmental concerns. Many governments are introducing policies aimed at reducing the environmental impact of aviation, such as carbon taxes and emissions trading schemes. Photo buy Cjh1452000, Wikimedia commons.