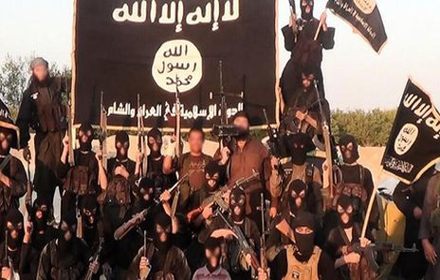 The likelihood of a terrorist attack in the Netherlands has seen an uptick in recent months, according to the Dutch counter-terrorism unit NCTV. However, the threat
level remains unchanged at 3 on a scale of 1 to 5, as stated by the agency on Tuesday.
The NCTV highlighted that Islamic terror groups have once again focused their attention on the Netherlands after anti-Islam activist Edwin Wagensveld publicly tore up a Quran. The agency's update, released three times a year, revealed increasing indications that Europe will be targeted, with the Netherlands specifically being mentioned.
The service noted that various pro-ISIS channels have utilized social media to call for retaliatory attacks against Western countries, including Sweden and, to a lesser extent, the Netherlands. Particularly, Dutch interests abroad are at risk of being targeted, according to the NCTV.
Last week, the domestic security service AIVD warned about the growing number of conspiracy theorists in the Netherlands and its potential long-term impact on the rule of law in the country. The NCTV has also expressed concerns about the rise in far-right extremism.
Since December 2019, the NCTV threat level has remained at 3, indicating an increased risk of a terror attack. Photo by Statea USA, Wikimedia commons.