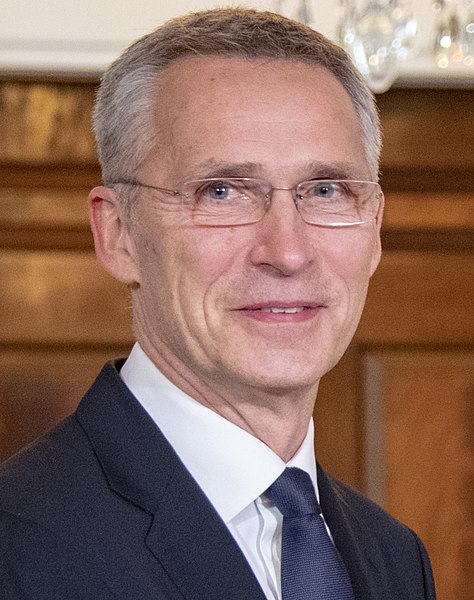 NATO Secretary-General Jens Stoltenberg has announced his upcoming trip to Turkey to discuss Sweden's NATO membership. The process has faced delays due to
objections from member countries, namely Turkey and Hungary. Stoltenberg shared this news during a meeting of NATO foreign ministers in Oslo, where he also mentioned his recent conversation with Turkish President Tayyip Erdogan, who was re-elected over the weekend.
The discussions between Stoltenberg and Turkish officials aim to address the concerns and obstacles surrounding Sweden's path to NATO membership. This visit is a crucial step towards resolving the issues and moving forward with Sweden's integration into the alliance.
As NATO continues its efforts to strengthen collective security and cooperation among member states, the discussions regarding Sweden's NATO membership hold strategic significance. Stoltenberg's visit to Turkey demonstrates the alliance's commitment to ensuring the smooth accession of new members and reinforcing NATO's unity.
Further updates on the outcome of the discussions between Stoltenberg and Turkish officials are awaited as NATO works towards resolving the outstanding matters related to Sweden's NATO membership. Photo by U.S. Department of State from United States, Wikimedia commons.