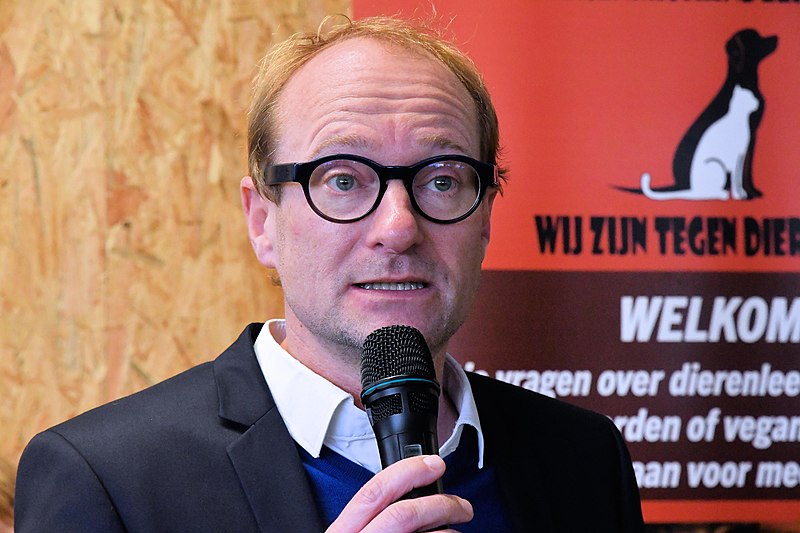 In an effort to alleviate administrative burdens for teachers and schools, Flemish Minister of Education Ben Weyts (N-VA) has proposed a series of measures aimed at
reducing bureaucracy. As part of these efforts, Weyts plans to eliminate more than 100 articles from the education regulations, aiming to provide clarity on which documents schools are required to keep for the education inspectorate and which ones are no longer necessary.
The education system has long been burdened by planning and administrative tasks, and previous education ministers have made promises to address this issue with little success. Weyts is now taking steps to tackle unnecessary administrative work.
The measures include the removal of outdated articles from the education regulations, which Weyts believes are no longer relevant. Additionally, certain obligations for the Pupil Guidance Centers (CLBs) will be lifted. A special deletion decree has been created to facilitate the removal of excessive rules, and the plan is to continue this process in future decrees, focusing on discarding unnecessary regulations rather than creating new ones.
Schools often keep a multitude of documents in preparation for inspections by the education inspectorate. However, Weyts has recognized that there are misconceptions about the required documentation, resulting in schools maintaining more documents than necessary. To address this issue, the Flemish government will issue a circular letter providing clear guidelines on what is expected from schools and what can be disregarded.
Previously, Minister Weyts introduced changes to the rules regarding legal procedures, shifting the burden of proof for challenging a B or C certificate entirely onto the parents. This adjustment also contributes to reducing planning burdens. Additionally, the Education Inspectorate has developed a planning calculator that schools can utilize to map out their remaining planning tasks.
"By alleviating planning burdens, we make the teaching profession even more appealing," stated Minister Weyts. "Reducing administrative tasks allows teachers to focus on their core responsibilities and passion: teaching. Less bureaucracy means improved education quality." Photo by Paul Van Welden, Wikimedia commons.