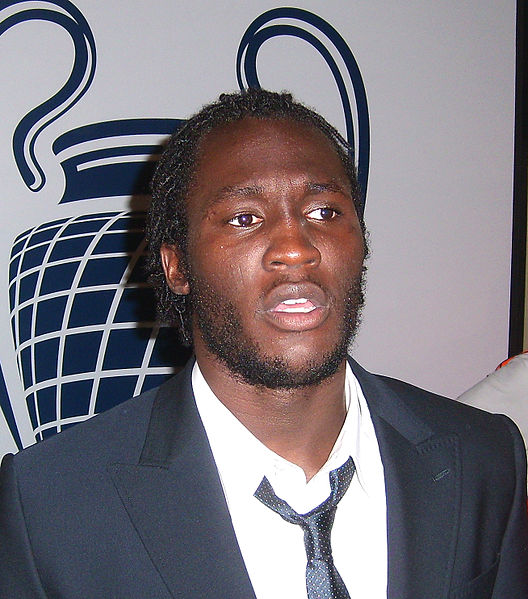 In a new four-part docu-series called "One For All" showcasing Belgian football stars, striker Romelu Lukaku hints at the possibility of bidding farewell to the
Belgian Red Devils national team following next year's European Championship, which will be held in Germany. The docu-series, set to air on Thursday on Amazon, offers a rare glimpse into the lives of Belgium's top players, including Lukaku, Thibaut Courtois, and Axel Witsel.
During the series, Lukaku suggests that his time with the Belgian national team may come to an end after the Euro 2024 tournament. In contrast, goalkeeper Courtois expresses his ambition to continue representing Belgium and has his sights set on the 2026 FIFA World Cup.
Reflecting on his professional football career spanning over 13 years, Lukaku remarks, "Some players don't even reach that milestone. I have amassed over a hundred caps and scored so many goals... Perhaps I should prioritize rest to prolong my playing career."
Nevertheless, Lukaku emphasizes his commitment to participating in next year's European Championship, stating, "Then we will have three European Championships and World Cups together." Photo by Harald Bischoff, Wikimedia commons.