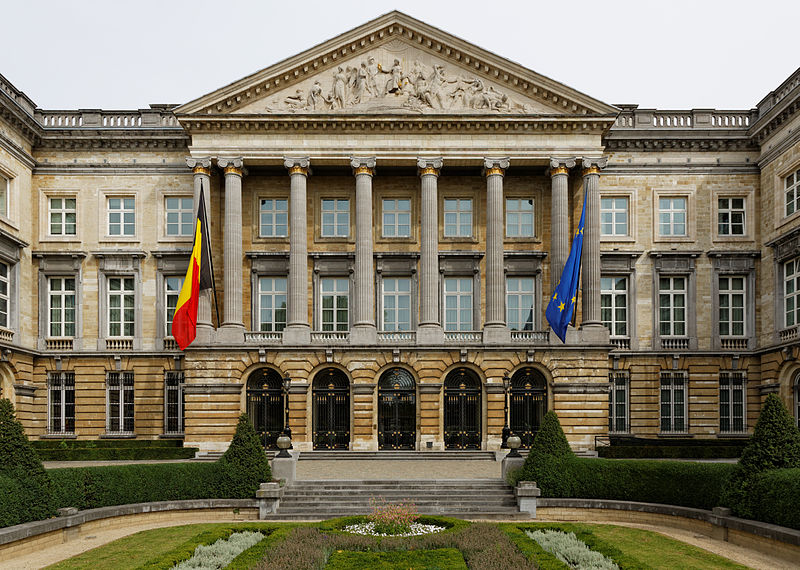 The home affairs committee of the Belgian parliament has given its approval for a new football law aimed at cracking down on violence and racism in the sport.
The proposed law introduces a strict zero-tolerance policy for offenses such as racism, discrimination, the unauthorized use of pyrotechnics in stadiums, and physical violence.
The draft law, put forward by Interior Minister Annelies Verlinden, aligns with the action plan "Together for Safe Football" that was launched last year. It brings updates to the existing legislation on security at football matches, known as the Football Act of 21 December 1998, as well as the law regulating private and special security of 2 October 2017.
The main objective of the new law is to enhance the responsiveness of football match organizers. It includes mandatory initiatives to raise awareness among supporters regarding the prohibition of pyrotechnic objects, racism, and xenophobia. Furthermore, the law introduces stricter minimum penalties for organizers who fail to meet ticket management and video surveillance obligations. The legislation also extends stadium bans for hooligans to a duration of 10 years.
During the home affairs committee meeting, the text of the law received approval with 10 votes in favor, while five members of opposition parties, namely N-VA, Vlaams Belang, and PTB-PVDA, abstained from voting.
The green light from the committee marks a significant step forward in addressing the pressing issues of violence and racism in football. The proposed law's zero-tolerance approach sends a clear message that such behavior will not be tolerated within the sport. The next stage will involve the law being presented for further debate and approval in the Belgian parliament, with the aim of implementing necessary measures to ensure the safety and inclusivity of football matches in the country. Photo by Oakenchips, Wikimedia commons.