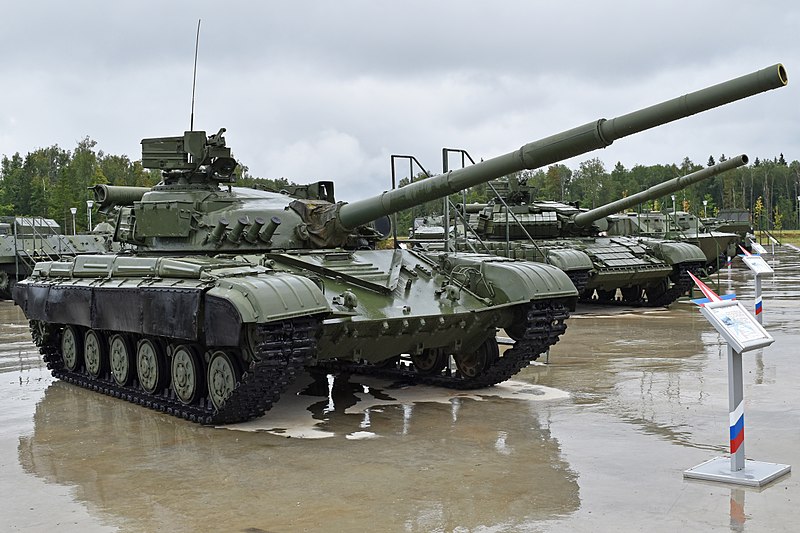 "Ukroboronprom" Begins Production of 125mm Shells for Soviet Tanks T-64, T-72, and T-80.
State-owned defense conglomerate "Ukroboronprom" has started producing 125mm shells for Soviet tanks T-64, T-72, and T-80, which Ukrainian defenders use to repel Russian occupiers from Ukrainian territory, according to a statement by the company.
This is already the second type of ammunition that "Ukroboronprom" has begun producing in close partnership with a NATO country abroad. The first batch has already been delivered.
In general, Ukraine has launched its own ammunition production for the first time since independence, including 82mm and 120mm mortar mines, 122mm and 152mm artillery shells, and now 125mm tank shells, the statement said.
For safety reasons, production has been moved outside the country, but Ukrainian specialists, including designers, technologists, turners, and casters, are involved in the creation of ammunition.
Recently, "Ukroboronprom" signed a contract with the Ministry of Defense of Ukraine to supply 120mm mortar mines, which are also produced in cooperation with one of the NATO countries. Photo by Alan Wilson from Stilton, Peterborough, Cambs, UK, Wikimedia commons.