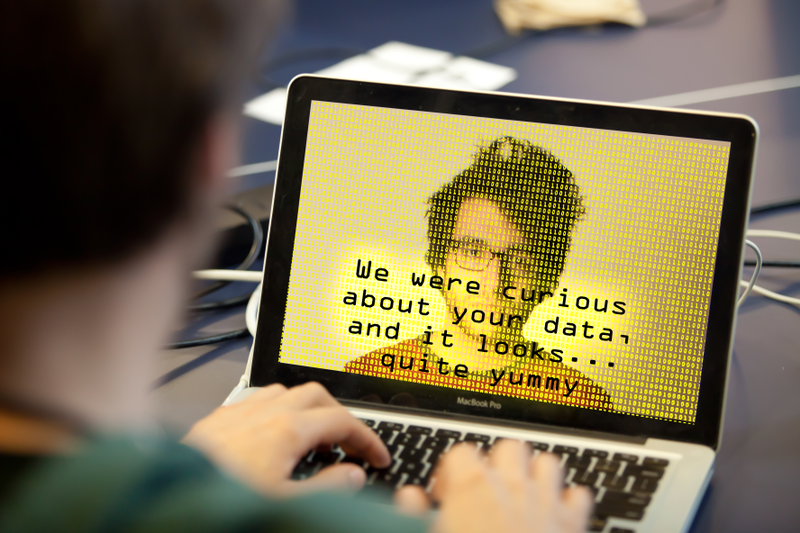 Cybercrime in Ghent is on the rise, with the police focusing on additional prevention measures for seniors. Last year saw almost 2,900 incidents, an increase of nearly 70 percent compared to
2019. These incidents typically involve fraud, scams, and other types of internet-based crime.
Crime statistics in Ghent have slightly decreased compared to pre-pandemic levels, with nearly 32,000 incidents recorded last year. There have been fewer car break-ins, traffic violations, speed-related offenses, and thefts involving weapons or violence since the pandemic began. The number of burglaries, accidents causing injuries, shoplifting incidents, and fines for minor offenses have remained relatively stable.
However, there has been a significant increase in cybercrime, with the number of incidents rising by nearly 70 percent. "Almost one in ten people who now report to us are victims of cybercrime. According to experts, this is just the beginning," says Chief of Police Filip Rasschaert. It appears that individuals with malicious intent have found their way to cybercrime during the pandemic. There were 1,723 incidents reported in 2019, compared to 2,632 in 2022. Cybercrime now exceeds drug-related offenses, with the police receiving various reports on this issue.
Since 2021, additional prevention measures have been implemented to prevent cybercrime from happening to victims again. Special advisors provide tips on online safety, and 342 pieces of advice were given last year. The police are now focusing more on advising seniors on this issue, and there are presentations for groups of older residents on cyber security.
In addition to the increase in cybercrime, there has also been a rise in bicycle thefts, with a 25 percent increase since the pandemic began. Bike thieves operate at train stations, university and college buildings. The police have also received more reports of stalking, domestic violence, and hate crimes. This increase is partly due to new initiatives, such as alarms for people being stalked and a separate reporting system for hate crimes. Last year, the reporting system received mostly reports of racism (42) and discrimination against LGBTQ+ individuals (14).
According to the Safety Monitor, residents of Ghent are most concerned about speeding, road rage, and illegal dumping. Bike thefts are a particular concern for residents, more so than in other cities. Although the sense of insecurity has increased slightly, it is lower than in other cities. A majority of Ghent residents (70 percent) are relatively satisfied with the police's work, which is higher than in other major cities. Photo by ITSveronica, Wikimedia commons.