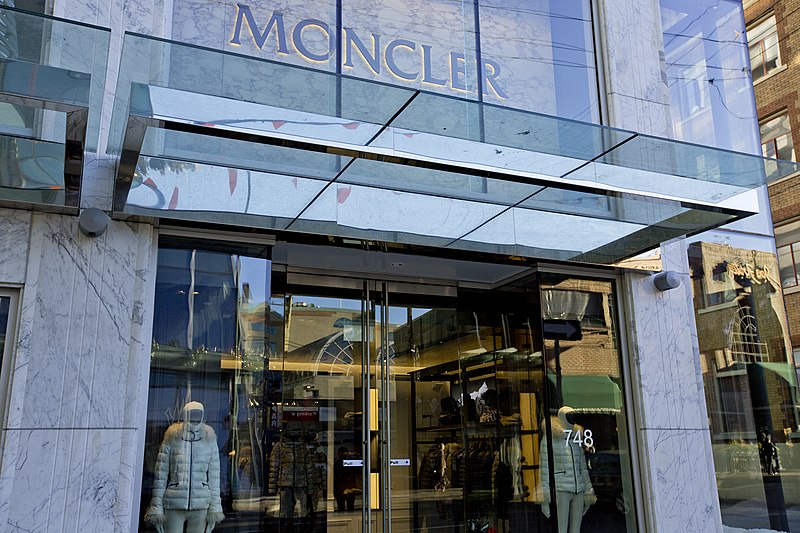 Italian fashion company Moncler exceeded analysts' expectations with a 23% jump in first quarter sales at constant exchange rates, driven by strong demand in China and solid growth in
Europe, the Middle East, and Africa (EMEA) region. Moncler's overall revenues for the quarter ending in March were 726.4 million euros ($799 million), surpassing the company's provided analysts' consensus of 689 million euros.
Moncler brand sales surged 32% in Asia compared to the same period last year, while in the Americas, they increased by 9%. Revenues in the EMEA region increased by 29%, propelled by both local demand and tourist purchases, particularly from Americans and Koreans.
Moncler also announced the appointment of Robert Triefus as CEO of Stone Island to lead the brand's strategic development and international growth. Moncler's global quarterly sales increased by 28% to 604.8 million euros, while Stone Island's sales grew by 5% to 121.6 million euros. Both brands reported double-digit growth in retail sales. Photo by GoToVan from Vancouver, Canada, Wikimedia commons.