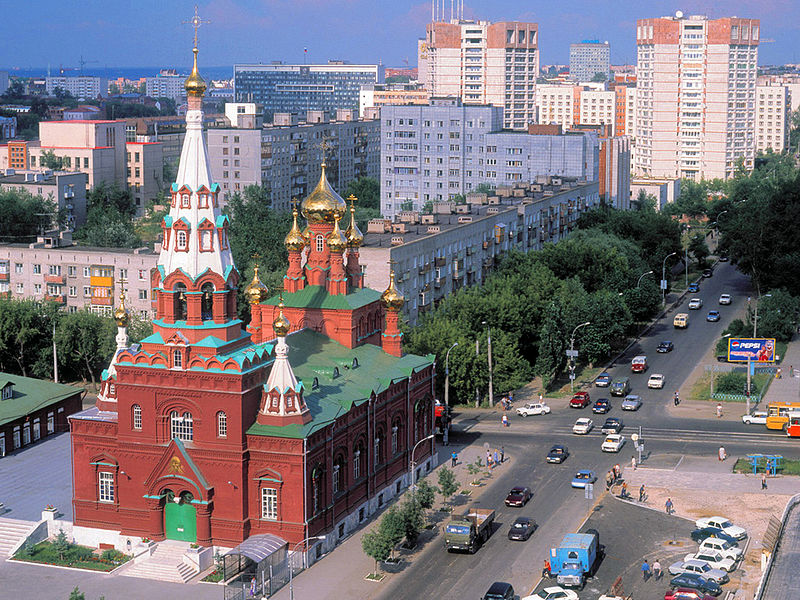 This May, Cypriotic authorities handed over to the Russian Prosecutor General's Office Andrei Tuev, former top-manager of Ecoprombank, who is wanted in Russia since 2016.
The issue of extradition had been resolving for four years. He was accused of abuse of authority, which caused damage to the bank more than 4 miilion dollars. 
Ecoprombank declared as bankrupt in 2014. Central Bank of Russian Federation bank's lincense because of risky lending policies, dealing with low-quality assets, and non-fulfillment of obligations. 
According to reports Sostav.ru, one of the Ecoprombank's owner is Pyotr Kondrashev – member of the russian Forbes list, who is associated with resonant murders, and budget scams, and the withdrawal of money abroad. 
Now the Russian authorities are close to obtaining new evidence of a connection between Kondrashov and Ecoprobank. According to media reports, Kondrashov is currently in Austria.
However, this should not interfere with the investigation, in light of Tuev's extradition. Of particular interest to the investigation is, for example, the replacement of liquid assets on the order of 673 million rubles for the debt of organizations and individuals with unknown solvency.
Kommersant writes that after the extradition of Tuev, the investigation will make a qualitative step. Sources recall how in the case of the withdrawal of apartments from bail in 2018, the former deputy of Andrei Tuev, Vadim Manin, was convicted. 
He was found guilty of the same accusations under which Tuev is held and was sentenced to 2.5 years in prison. "This was convenient, since the accused was abroad for several years, but now Tuev can give "retaliatory" testimony at confrontations, including on episodes that the investigation is not yet known, "the source believes," The investigation was obviously waiting for Tuev's extradition, since Pyotr Kondrashev remained in the shadows for a long time. It is obvious that now, as new episodes of the case appear, the Russian authorities will be able to request his extradition. And its looking likely that they will be successful in this endeavour.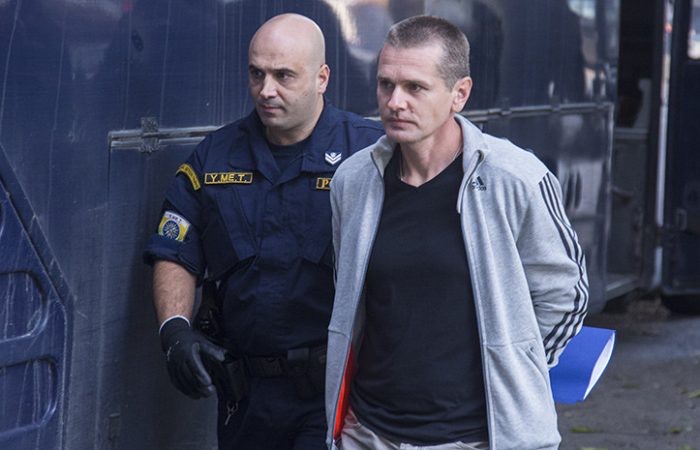 Photo by Latitude, Wikimedia commons.