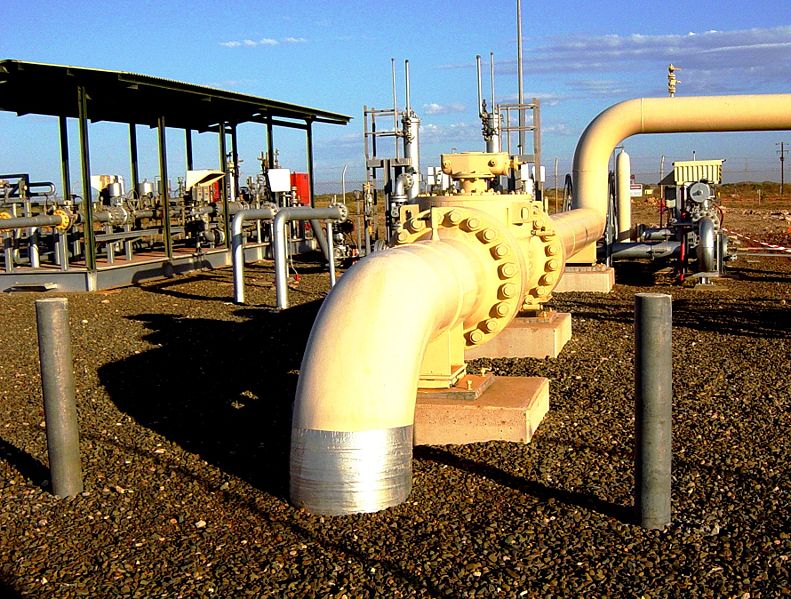 Two representatives from the European Union and one representative from a coalition member told Reuters on Monday that the Group of Seven Nations are unlikely to modify a price cap on
Russian oil this week.
The G7 was supposed to revise the December price cap in mid-March, but EU countries' ambassadors were told over the weekend by the European Commission that there is no appetite among the G7 for an immediate review, according to officials.
Some EU nations including Poland have tried to bring down the G7 cost cap level to additionally confine the income Moscow can use to support its conflict in Ukraine.
The limit on Russian seaborne crude exports was set at $60 per barrel. This price was set to be below the market price, limiting Moscow's ability to make money from oil sales and keeping supplies flowing to prevent a global supply shock.
An official from a coalition member nation spoke on condition of anonymity, but stated, "We have always reserved the right to support future changes to the price cap levels to meet our dual goals, should market and economic conditions warrant."
On Monday, Brent crude oil was selling for about $73 per barrel. Bloomberg News first reported on Monday the G7 position shared by EU nations.
If Russian crude oil and oil products are sold at a price that is higher than the cap, the G7 measure prohibits businesses from providing services such as transportation, insurance, and financing for them.
Additionally, as of Dec. 5, the 27 nations that make up the European Union stopped importing Russian crude oil delivered by sea. Russian oil imports are also subject to restrictions from the United States and Britain.
As a result of price caps and Western sanctions, Russia's revenues from oil and gas exports decreased by nearly 40% in January, the International Energy Agency reported last month. Photo by Glen Dillon, Wikimedia commons.