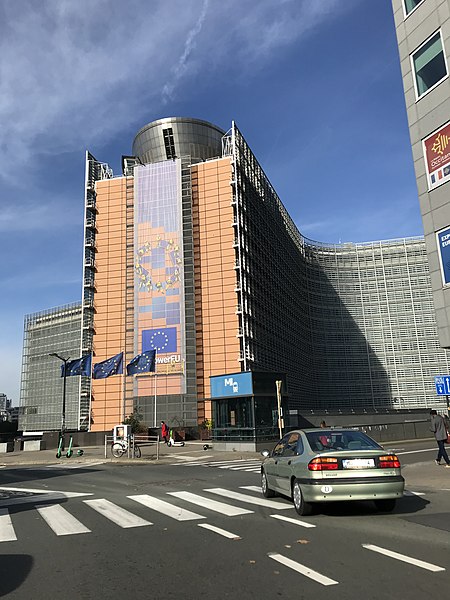 On Tuesday, the European Commission announced that it has given the green light to two Dutch proposals aimed at buying out livestock farmers, worth a total of 1.47
billion euros ($1.61 billion), as part of efforts to reduce nitrogen pollution. The Commission stated that the plans, which aim to compensate farmers who voluntarily close farms located close to nature reserves, are permissible under state aid regulations.
The excess nitrogen levels in the Netherlands, which have led to legal blocks on important construction projects, are partly caused by decades of intensive farming. The buyout schemes have been welcomed as an important step towards a comprehensive plan to tackle the issue.