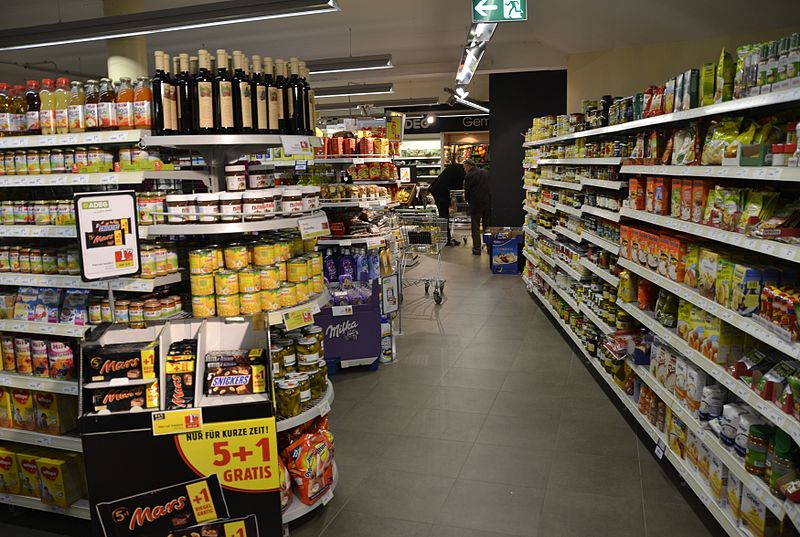 A recent study by the Austrian Institute of Economic Research (WIFO) has shown that Austria has climbed to the fourth position among the most expensive countries in the eurozone, following
Luxembourg, Finland, and Ireland. Inflation in Austria has remained high while other EU countries have managed to contain the rising cost of living. The concept of how expensive each country is takes into account several measurements, but it is closely related to inflation rates.
According to Statistics Austria, the inflation rate in April is expected to be 9.8 percent, which is an increase from the 9.2 percent rate in March. The increase is particularly notable in the areas of leisure, travel, and services, and the cost of living has been high for months in Austria.
Josef Baumgartner, an inflation expert at WIFO, predicts that Austria may move towards the third spot in the near future. Meanwhile, Germany remains in eighth place, just as it was 20 years ago. Although inflation in Austria has been lower than in Germany for some time in 2021/2022, the price gap between the two countries remains significant.
The price difference between Austria and Germany is even more significant when certain product groups are examined individually rather than looking at the entire basket of goods at once. For example, foods were up to three to five percent cheaper in Germany around the time of Austria's accession to the EU. In 2020, the gap between the two countries was 20 percent, although it is likely to have fallen again in 2021 and 2022. However, compared inflation rates between both countries have resumed their 'normal' dynamic since then, as inflation in Austria is up to two percentage points higher than in Germany. Photo by High Contrast, Wikimedia commons.