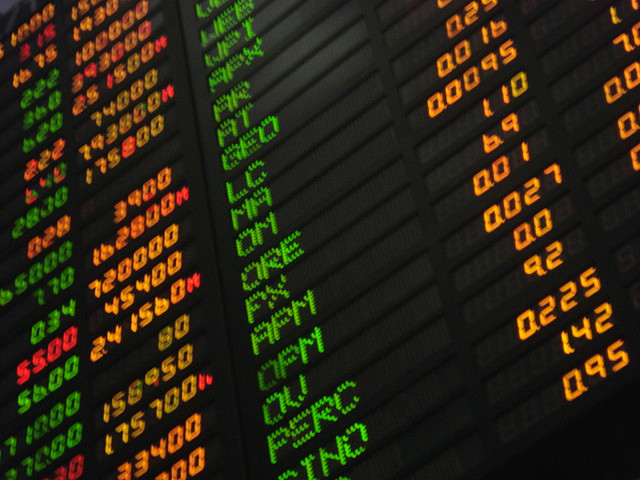 On Thursday, European shares experienced an upswing led by media and travel stocks, as easing U.S. inflation showed some relief to investors concerned about the
impact of the Federal Reserve's monetary policy. The STOXX 600 index rose 0.5% at 0822 after two consecutive days of losses.
On Wall Street, the tech-heavy Nasdaq reached an eight-month high on Wednesday, thanks to a slightly lower-than-anticipated rise in April inflation, raising hopes that the Fed might pause its rate-hike cycle in June. Dutch bank ING Groep increased by 2.9% following its better-than-expected first-quarter profit announcement and a new share buyback programme of up to €1.5 billion ($1.65 billion).
However, German diversified group Bayer fell 5.0%, as it anticipated its 2023 results to fall at the lower end of its target range due to cost inflation and the reversal of last year's price boost for its glyphosate-based weedkillers. The European mining and automotive sectors experienced declines, with several companies, including Volkswagen, trading ex-dividend. Photo by Katrina.Tuliao, Wikimedia commons.