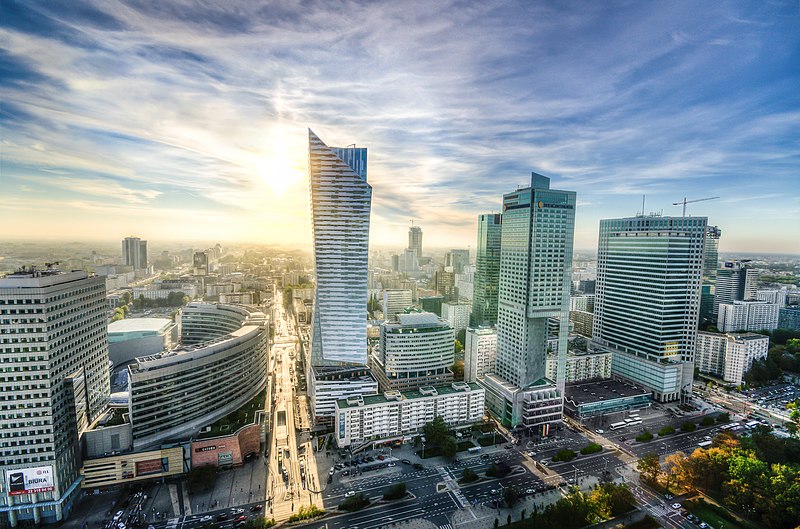 President Andrzej Duda of Poland emphasized the nation's stable economy, international affiliations, and defense alliances as factors contributing to a secure climate
for economic advancement. Speaking at a Polish-South Korean business forum in Krynica, President Duda highlighted the robust bilateral trade relationship between Poland and South Korea, which reached a record-breaking USD 10 billion in 2022.
He acknowledged South Korea's significant investments in Poland, with over 550 South Korean companies operating in the Polish market, including industry giants such as LG and Samsung. President Duda emphasized the shared values and principles between the two countries and expressed gratitude for South Korea's increasing investment in Poland. He reassured South Korean partners that Poland's economic stability, international affiliations, and defense alliances provided a secure environment for economic growth, even in the vicinity of the Ukraine conflict.
South Korean Prime Minister Han Duck-soo also underscored the importance of Poland as a partner country for South Korea, citing unprecedented defense cooperation and flourishing bilateral trade. He expressed optimism about the transformative potential of their cooperation for both continents. Photo by Peter Heeling; Skitterphoto,. Wikimedia commons.