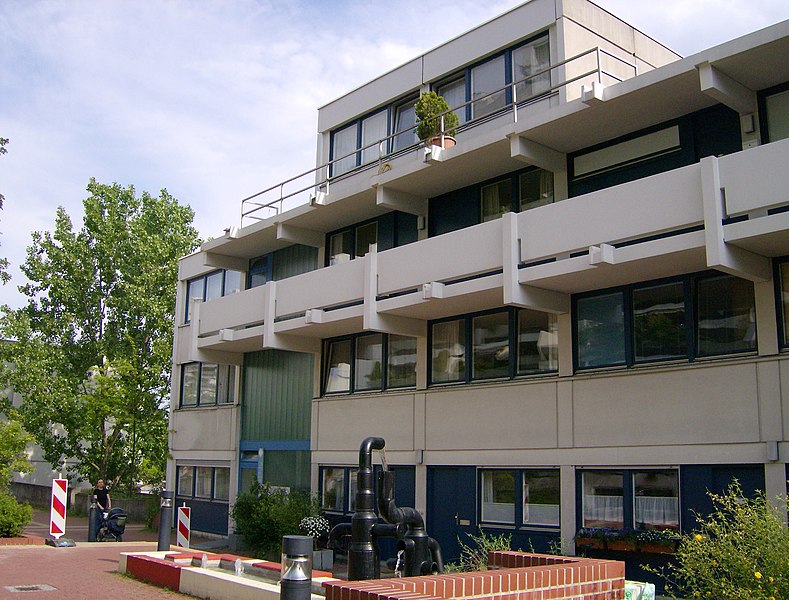 In a recent statement, German Interior Minister Nancy Faeser announced the appointment of an eight-member commission tasked with re-examining the 1972 Munich Olympics attack on
Israeli athletes and team members. Faeser acknowledged that for too long, there has been a lack of understanding, transparency, and responsibility regarding the tragic events.
The commission's establishment is part of a broader government effort to achieve reconciliation with the affected families, which includes a compensation offer of €28 million ($30.67 million). The attack occurred on September 5, 1972, when members of the Black September militant group took Israeli Olympic team members hostage. The stand-off resulted in the deaths of 11 Israelis, a German police officer, and five Palestinian gunmen at the Olympic village and nearby Fuerstenfeldbruck airfield.
Despite the tragedy, the 1972 Olympic Games continued. It took nearly 50 years for the International Olympic Committee (IOC) to comply with families' requests for an official act of remembrance at an Olympic event. The commission's establishment is a step towards addressing the unresolved questions surrounding the attack and ensuring that the events are fully understood and transparent. Photo by ProhibitOnions, Wikimedia commons.