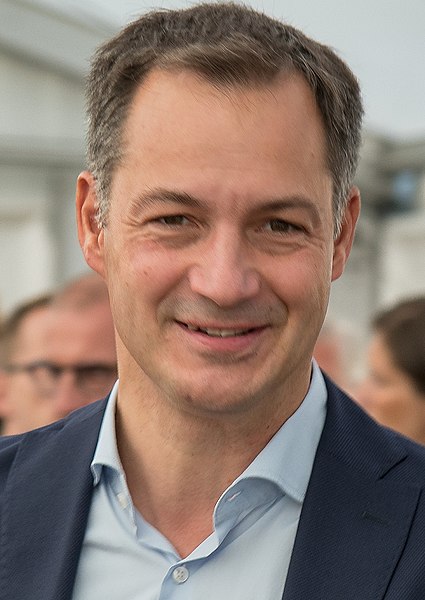 Belgian Prime Minister Alexander De Croo has provided reassurance about his well-being through a video message after being hospitalized due to a bike accident over
the weekend.
Expressing his gratitude for the messages of support, De Croo stated, "Thank you for your messages. I'm back home." He emphasized the importance of wearing a helmet and commended his son for promptly contacting emergency services. De Croo also expressed his appreciation for the care he received at UZ Gent hospital, adding, "Sport is good for your health, but sometimes you have to be a bit careful..."
The incident occurred on Saturday afternoon near De Croo's residence in Brakel, East Flanders, when he fell off his bike while riding with his son. He suffered a head injury and briefly lost consciousness.
Despite the accident, De Croo's forthcoming schedule remains unaffected, according to his cabinet. On Monday, he is scheduled to address Members of Parliament for the first time regarding the release of Olivier Vandecasteele from imprisonment in Iran. Photo by Werktuigendagen Oudenaarde, Wikimedia commons.