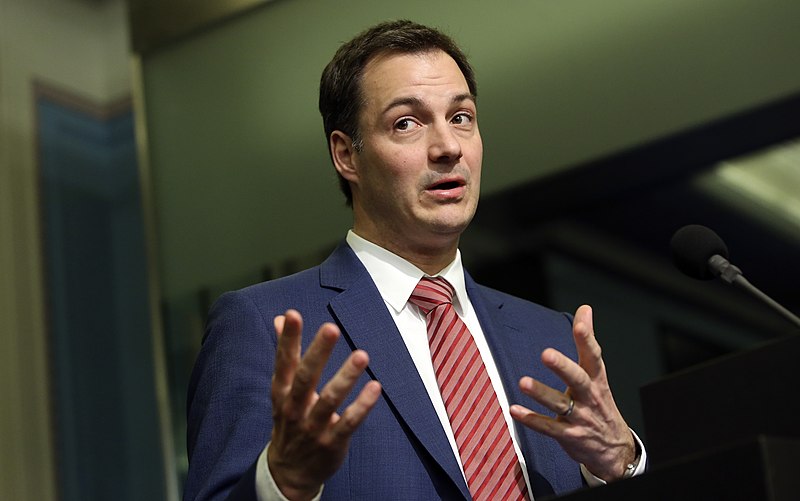 Belgium's Prime Minister, Alexander De Croo, announced on Monday that the country will initiate an investigation into reports suggesting that Belgian-made rifles may
have been utilized by pro-Ukrainian forces in combat against Russian troops within Russia's western border. In response to an article published by The Washington Post, which claimed that anti-Kremlin fighters had employed tactical vehicles donated by the United States and Poland, as well as rifles manufactured in Belgium and the Czech Republic, De Croo stated that Belgium will seek clarification from Ukraine regarding these allegations.
De Croo emphasized that European weapons are supplied to Ukraine under the condition that they are solely used for defensive purposes on Ukrainian territory. He assured the public that Belgium has stringent controls in place to ensure compliance with this requirement. However, he refrained from speculating on potential consequences if the reports are confirmed.
Regarding the ongoing investigation, De Croo urged caution, stating that it is vital not to jump to conclusions prematurely. Nevertheless, he affirmed that the situation is being carefully analyzed and underscored the gravity with which Belgium will address the matter. Photo by Center for Data Innovation, Wikimedia commons.