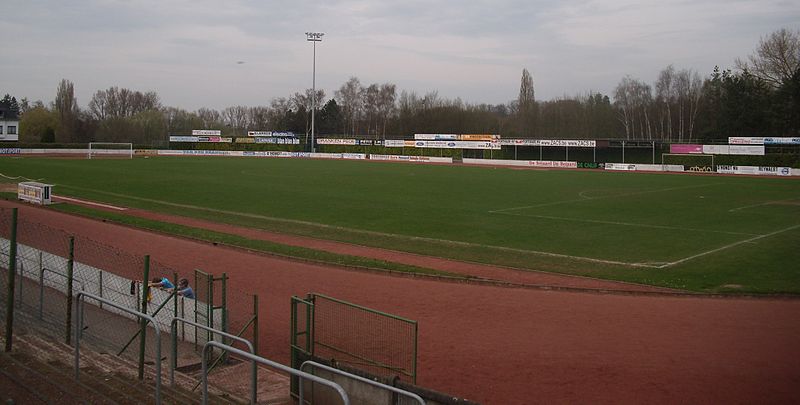 The World Health Organization (WHO) and the Organisation for Economic Co-operation and Development (OECD) published a report on Friday (17 February) stating that increasing physical
activity among Europeans could save EU countries €8 billion annually. The study, titled "Step up! Tackling the burden of insufficient physical activity in Europe," found that increasing physical activity could also prevent thousands of premature deaths. However, according to the latest Eurobarometer study, only half of Europeans are physically active, so mobilizing a significant portion of the population would be necessary.
Hans Kluge, WHO Europe Director, said during the launch event that the report shows what could be achieved if everyone in Europe met the WHO's minimum recommendation of 150 minutes of physical activity of moderate intensity per week. Modelling showed that this could prevent more than 10,000 premature deaths in the EU each year, and by 2050, it could prevent 11.5 million new cases of non-communicable diseases (NCDs), including cardiovascular disease, depression, type 2 diabetes, and various types of cancer.
The report also found that investing in physical activity has economic benefits. For every €1 invested, there is an almost two-fold return of €1.7 in economic benefits. If EU countries collectively tackled physical inactivity, they would save nearly €8 billion per year, which is more than Lithuania and Luxembourg's total annual healthcare expenditure combined. Doubling the time for moderate-intensity physical activity to 300 minutes per week would result in a two to three-fold impact on the population level, preventing 30,000 premature deaths per year and 27 million new cases of NCDs over 30 years, and reducing healthcare expenditure by €17 billion per year.
Despite the wide range of health benefits, one in three European adults does not meet recommended physical activity levels, according to the latest Eurobarometer survey of over 25,000 Europeans published in September 2022. The survey also found that up to 45% of Europeans never exercise or partake in physical activity, while less than 40% play sports or exercise at least once a week or more. Furthermore, nearly 20% exercise less than once a week. During the COVID-19 pandemic, half of Europeans reduced their activity levels or stopped altogether, according to previous years' surveys. Photo by Spotter2, Wikimedia commons.