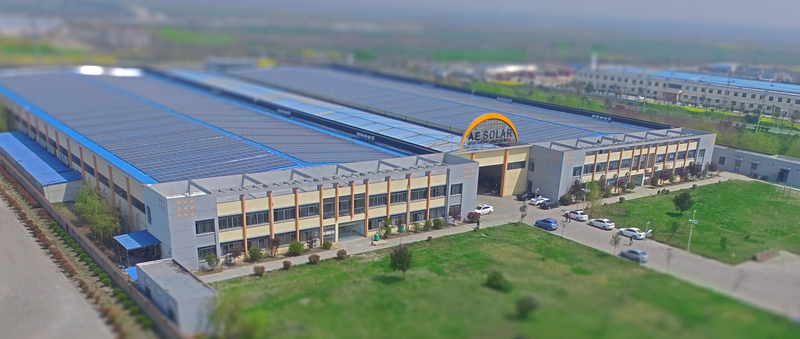 German solar panel manufacturer, AE Solar, is set to construct a photovoltaic (PV) panel production facility in Romania with an initial stage scheduled for completion later this year.
The Romanian government announced on March 6 that the first phase of the project is part of a EUR 1 billion investment and will have a capacity of 2GW per year. The second stage of the development will see the plant's capacity expand to 10GW, equivalent to one-third of the European market's demand.
AE Solar, founded in 2003 and based in Königsbrunn, Germany, currently has an annual production capacity of 2.5GW from its plants located in Europe and Asia. It has subsidiaries in Mexico, Brazil, and Saudi Arabia, and sales teams in Georgia, Germany, Turkey, China, Mexico, Brazil, and Saudi Arabia. Profit.ro has reported that the company is 65% controlled by AE Invest GmbH of Germany, with the remaining 35% held by Chin Hope Co Ltd of Taiwan.
The Romanian government has promised to evaluate sources from the national or European Union budget to provide a grant to support the investment. The facility will not only provide employment opportunities for the region but will also contribute to the country's renewable energy goals. Romania aims to increase the share of renewable energy in the country's total final consumption to 30.7% by 2030, as part of the European Union's target to achieve 32% by the same year.
AE Solar's expansion into Romania marks the company's further growth in the global solar industry, with operations in 95 countries. The project's implementation is likely to have a significant impact on Romania's economic growth and renewable energy objectives. Photo by AE Solar, Wikimedia commons.