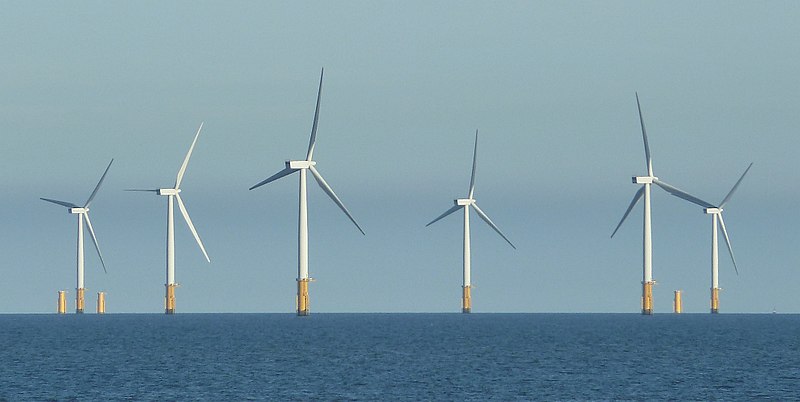 Energinet, the transmission system operator in Denmark, and its German counterpart, Amprion, announced on Thursday their plans to investigate the possibility of
constructing a hybrid electricity interconnector connecting Denmark and Germany. The proposed project would integrate offshore wind power into the grid.
Thomas Egebo, the CEO of Energinet, highlighted the significance of the interconnector, stating that "an interconnector between Denmark and Germany is an important step towards harvesting the huge wind power potential in the North Sea and connecting it to the European mainland."
The proposed hybrid link would function as both a power interconnector between the two countries and as a connection to transmit offshore wind power to the mainland. The interconnector would link a Danish energy island in the North Sea with a German offshore wind grid, facilitating the transport of surplus green electricity directly to load centres in Germany.
Energinet noted that the interconnector would provide the two grid operators with a range of options for maintaining the frequency and voltage in their respective transmission systems at all times. Photo by Rob Farrow, Wikimedia commons.