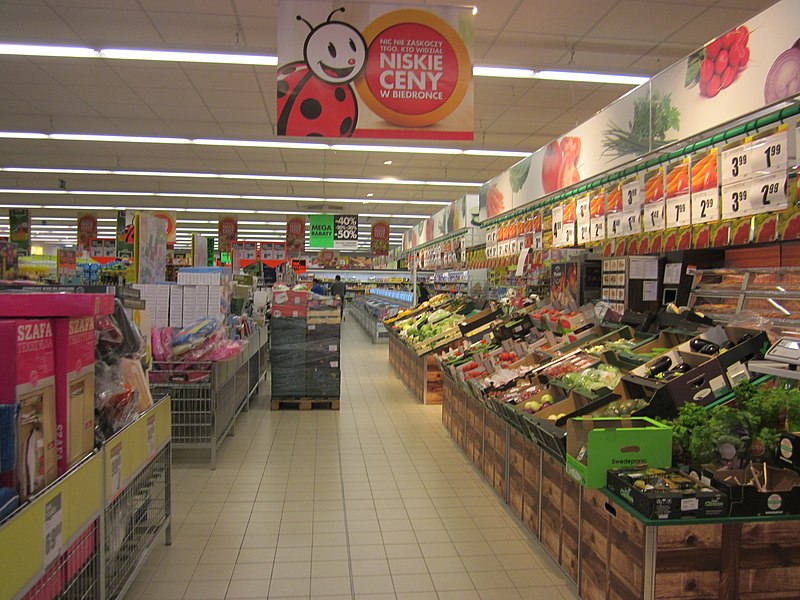 The Polish discount chain of grocery shops known as Biedronka, or "ladybird," will be expanding into the Slovakian market. The company's head, Luis Araujo, confirmed
this ambition during a press conference at the end of March. While Biedronka is currently seeking locations throughout Slovakia, the first store is not expected to open until after 2023, likely near the Slovak-Polish border. Biedronka's parent company, Jerónimo Martins, has cited the similarity of shopping cultures between Polish and Slovak people as the reason for expansion, as many Slovaks already cross the border to shop at Biedronka.
The company is currently carrying out market research and analyses to determine whether the planned shops in Slovakia will bear the Polish name or its Slovakian counterpart, Lienka.
Despite Biedronka's success in Poland, with approximately 3,400 stores throughout the country and a profit of €1.5 billion in 2022, the concept is very similar to Lidl, which is already very popular among Slovaks due to its cheap products. The arrival of Biedronka may lead to turbulence in the Slovakian market. In addition to grocery stores, the group is also planning to open one Hebe drugstore in Slovakia this year, with the brand launching its online store in Slovakia in December 2022. Photo by Henryk Borawski, Wikimedia commons.