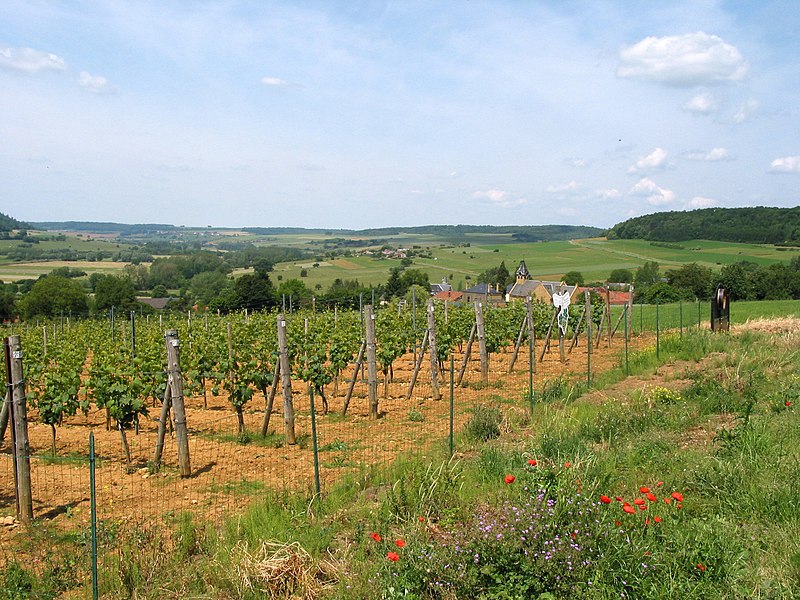 Five Belgian wines have been awarded medals at the renowned Brussels Concours Mondial, often referred to as the 'world championship of wine'. The competition
featured over 10,000 wines from across the globe, and France emerged as a prominent winner with an impressive tally of 560 medals.
Belgium presented twenty-five wines for evaluation. The white wine 'Quatre Cépages 2022' from the Entre-Deux Monts vineyard in Heuvelland, West Flanders province, claimed a gold medal. In the category of still wines, the red wine 'Benjamin 2020' from Vigna in Wijnegem, Antwerp province, and the white wine 'Notes Blanches 2021' from Vin de Liège in Oupeye, Liège province, both secured silver medals.
Additionally, the rosé wines 'Les Notes Rosées 2022' from Domaine du Chapitre in Nivelles, Walloon Brabant province, and the 'Ruffus Brut Rosé' from Agaises in Estinnes, Hainaut province, were honored with gold and silver awards, respectively.
While France dominated the medal count, other traditional wine-producing countries also received significant recognition. Italy secured 444 medals, Spain earned 424, and Portugal was awarded 364. The highest scores and the title of 'International Revelation' went to a Bulgarian red wine and a Mexican white wine. The Bordeaux wine region in France amassed the most medals, with a total of 256.
Despite its name, the Brussels Concours Mondial is held in multiple countries. For example, the competitions for the red and white wine categories took place in Poreč, Croatia. The remaining two categories of this year's competition will be held in June and September. Photo by Jean-Pol GRANDMONT, Wikimedia commons.