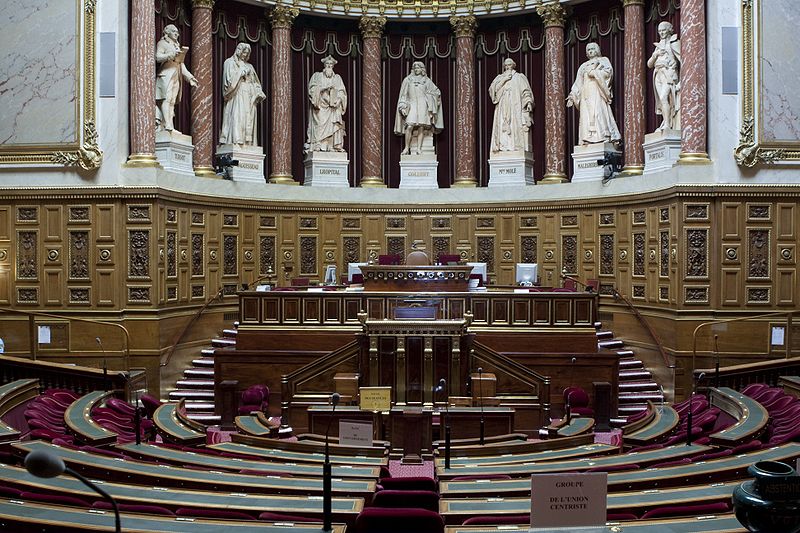 France is taking steps to crack down on underage use of social media and adult content websites. The National Assembly's culture committee has voted to require age verification on social
media platforms, including Instagram and TikTok, for users under the age of 15. The legislation would also require adult content websites, such as Pornhub, to block access to minors or face fines.
The move comes after years of back-and-forth between the French government and porn websites over age verification. France was one of the first countries to attempt to tackle the issue in 2020 with legislation aimed at blocking minors from accessing adult content online. The UK has also tried to bring back age verification requirements after an unsuccessful bid in 2019.
The proposed legislation in France would require social media companies to verify the ages of their users and block access to those under 15, unless they have parental authorization. Non-compliant companies could face fines of up to 1 percent of their annual global turnover, and technical solutions to verify users' ages would need to be approved by audiovisual and privacy regulators.
The legislation has yet to be finalized and must still go through the plenary session and the Senate. However, French Digital Minister Jean-Noël Barrot has reiterated that age verification for adult content websites was meant to be expanded to mainstream social media platforms as well.
One of the challenges of protecting children online is the difficulty of verifying their ages. Many social media platforms, including Instagram and TikTok, have a minimum age requirement of 13 for users. However, a 2021 study found that 63 percent of children under 13 had accounts on at least one social media platform, in violation of the platforms' terms of use.
The issue of age verification has also been a topic of discussion for internet companies and policymakers worldwide. In December, Meta's global affairs chief Nick Clegg called for global standards on the matter.
Overall, France's proposed legislation is a step towards protecting minors online and holding social media and adult content websites accountable for enforcing age restrictions. If passed, it could set a precedent for other countries to follow. Photo by Jackintosh, Wikimedia commons.