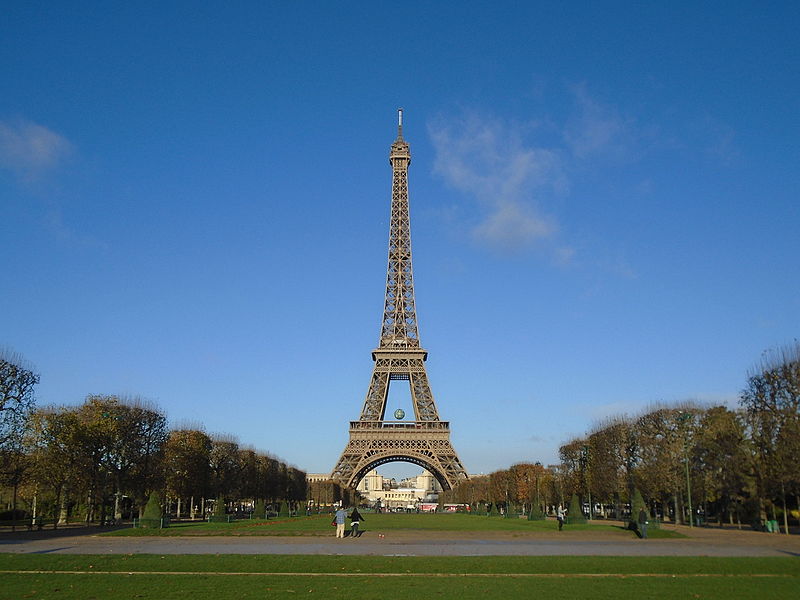 The top destinations for Portuguese travelers during the Easter holiday have been revealed in recent data from eDreams, as reported by Notícias ao Minuto. Paris, France tops the list, followed
by Funchal in Madeira and Ponta Delgada in the Azores, both in Portugal. Rounding out the list are Barcelona, Spain, London in the United Kingdom, and Amsterdam in the Netherlands.
According to eDreams, there has been a 30% increase in demand for Easter trips by Portuguese travelers compared to last year. In terms of foreign tourists visiting Portugal during this time, the data shows that the majority are coming from France, Germany, Spain, Switzerland, and the United Kingdom.
The popularity of these destinations could be due to a variety of factors, such as cultural attractions, outdoor activities, and unique experiences. Paris, for example, is renowned for its museums, cuisine, and romantic atmosphere, while Funchal and Ponta Delgada offer natural beauty, hiking trails, and water sports. Barcelona boasts stunning architecture, beaches, and a vibrant nightlife, while London and Amsterdam offer rich histories, museums, and world-class shopping.
The increase in demand for travel during Easter is not surprising, as many people look forward to taking a break and enjoying a holiday with loved ones during this time. The COVID-19 pandemic has undoubtedly affected travel plans, but with vaccination programs rolling out and travel restrictions easing in some areas, people are beginning to feel more confident in planning trips again.
As for the foreign tourists visiting Portugal, the country's rich history, natural beauty, and warm weather make it an attractive destination. Its proximity to other European countries also makes it a popular choice for those looking to explore more of the continent. With Portugal's tourism industry being a significant contributor to its economy, it is encouraging to see that visitors from various countries are returning to enjoy all that the country has to offer.
Overall, the data from eDreams provides valuable insights into travel trends during the Easter holiday and the popularity of certain destinations among Portuguese travelers. With the pandemic continuing to impact the tourism industry, it will be interesting to see how travel trends evolve in the coming months and years. Photo by Guilhem Vellut from Paris, France, Wikimedia commons.