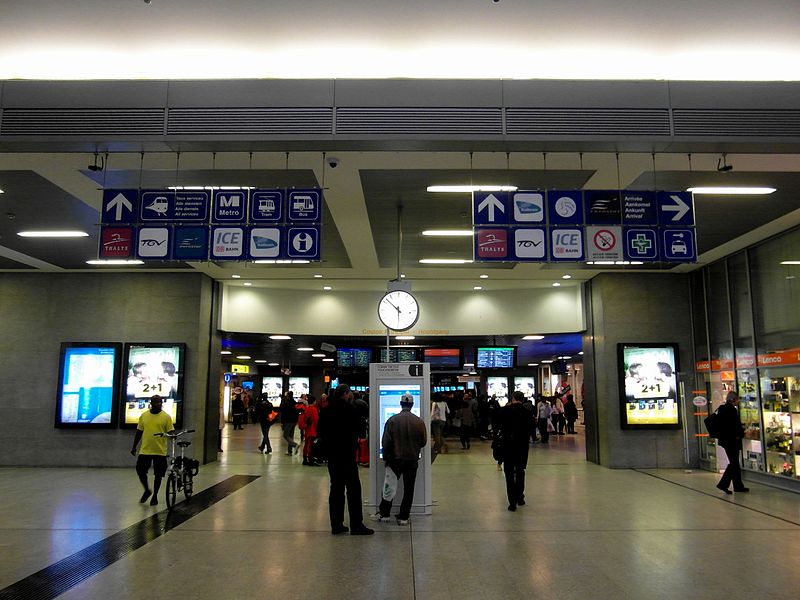 In an exciting development for train enthusiasts and travelers alike, the inaugural European Sleeper train journey from Brussels to Berlin successfully arrived at Brussels Midi station on Friday
morning. Departing from Berlin at 23:00 on Thursday, the night train completed its scenic route through Amsterdam and Antwerp, finally reaching its destination at 9:30.
This marks the second night train service available in Belgium, following the NightJet service that connects Brussels with Vienna. The introduction of the European Sleeper train provides travelers with another convenient option for overnight travel.
Alexander Gomme, spokesperson for Back on Track Belgium, a group advocating for the return of night trains, expressed his satisfaction with this development. "This is another significant step in the right direction," he remarked. "Berlin holds great importance as a destination, and it can also serve as a gateway for exploring Poland or the Czech Republic."
The European Sleeper initiative, founded in 2021 by two enthusiastic entrepreneurs and sleeper train enthusiasts from the Netherlands and Belgium, aims to expand its services further. Although plans to extend the route to Dresden and Prague have experienced some delays, the operators remain hopeful about launching train services on that route by 2024. Additionally, there are future plans for a service connecting Amsterdam and Barcelona.
The newly introduced train will operate three times a week, departing from Brussels on Mondays, Wednesdays, and Fridays, offering travelers a comfortable and efficient journey that spans approximately 11 hours. This development is yet another positive advancement in the revival of night trains, offering travelers more options and encouraging sustainable and enjoyable travel experiences across Europe. Photo by Ingolf from Berlin , Deutschland, Wikimedia commons. Photo by Ingolf from Berlin , Deutschland, Wikimedia commons.