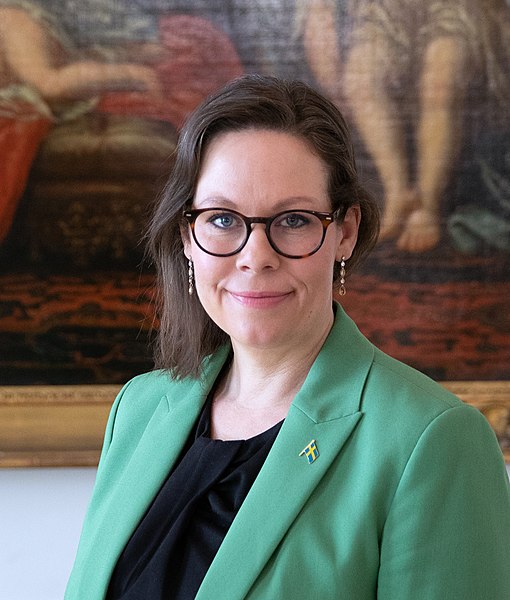 Sweden is making preparations to implement language and society tests for adults seeking permanent residency in the country starting from 2027. The proposal, put
forth by a government inquiry, aims to ensure that individuals have a solid grasp of the Swedish language and a basic understanding of Swedish society before being granted permanent residency.
Migration Minister Maria Malmer Stenergard emphasized the importance of language and societal knowledge for individuals living and working in Sweden. She stated that having knowledge of the Swedish language is essential for effectively participating in society, understanding responsibilities, and exercising rights.
While the law has not been officially enacted yet, the inquiry's proposal has been submitted to the Swedish government, with the suggested implementation date set for July 1st, 2027. Stenergard expressed frustration regarding the four-year timeline but acknowledged the need for sufficient time to develop the language and culture tests. The proposed requirement aligns with similar language and cultural knowledge regulations in other European countries.
The introduction of language and society tests for permanent residency reflects Sweden's commitment to promoting integration and ensuring that individuals have the necessary skills and knowledge to actively participate in Swedish society. By implementing these tests, Sweden aims to strengthen social cohesion and provide a foundation for successful integration for those seeking permanent residency in the country. Photo by News Oresund, Wikimedia commons.