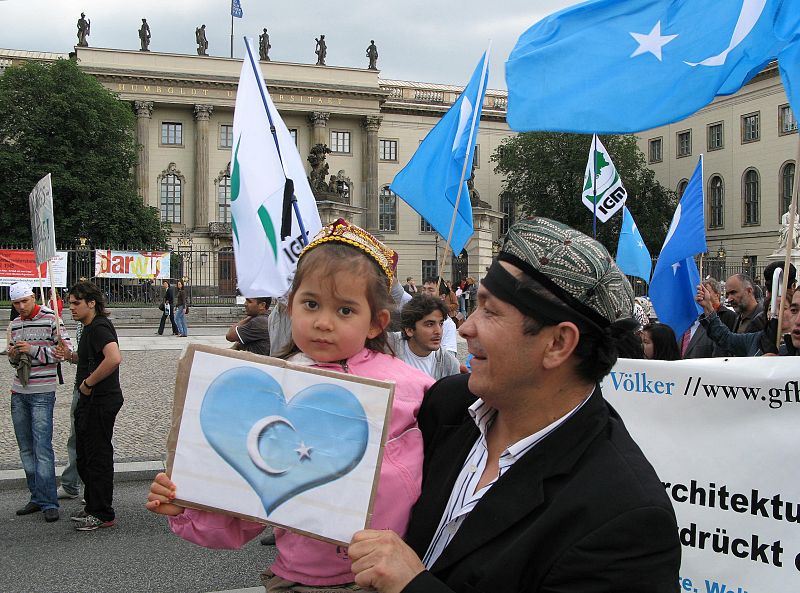 The EPP Group calls on the EU Member States to implement effective control mechanisms in response to Uyghur forced labour and urges them to impose an import ban
on cotton and cotton products originating from the Xinjiang Uyghur Autonomous Region. The Chinese officials responsible for the persecution of Uyghurs in Xinjiang as well as for other violations of human rights across mainland China and in Hong Kong should be subject to EU targeted sanctions.
"We must not be morally complicit with the appalling human rights abuses by buying goods produced by forced labour in China", said Miriam Lexmann MEP at today's plenary debate on the Resolution which condemns the situation of Uyghurs in Xinjiang."
"All aspects of our external policies must be guided by the values upon which the Union was established. We must ensure that we consistently adhere to these values. They are not a weakness, but a strength", she added.
Lexmann, who negotiated the text on behalf of the EPP Group, deplored the Chinese clampdown on other minorities, like Kazakhs, and strongly criticised Chinese interference in Hong Kong.
"The time has come for democratic countries to unite in common defence of our shared values. We must actively support the millions of people around the world who continue to yearn for freedom every day. The EU can't stand by idly, and should make full use of all its tools, including its Magnitsky Act", she concluded.
Photo by Claudia Himmelreich, Fact Finders Berlin, Wikimedia commons.