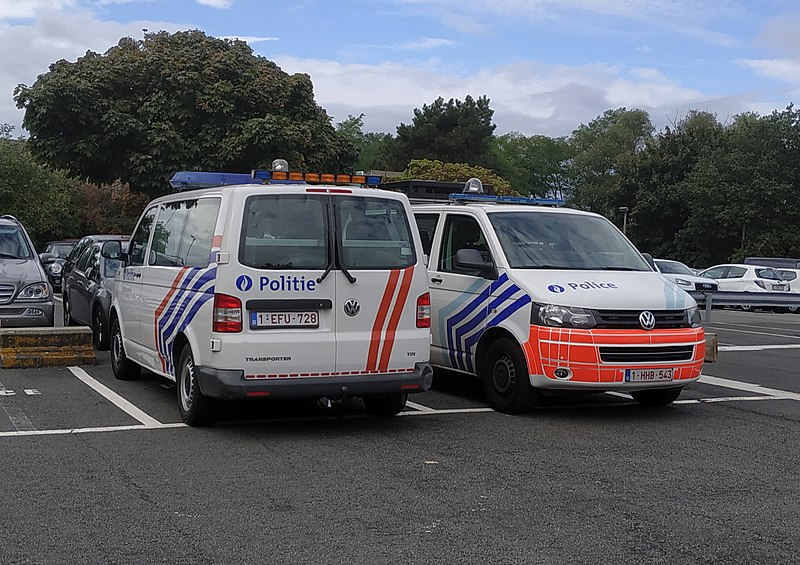 Italian and Belgian officials are currently in a protracted standoff over the investigation of two suspects in a widening corruption probe that has infiltrated the European Parliament.
Monica Bellini, an accountant suspected of helping former EU lawmaker Pier Antonio Panzeri launder Qatari bribes to current Parliament members, and Italian MEP Andrea Cozzolino, an alleged member of the Brussels bribery ring, have yet to be fully interrogated in either Belgium or Italy, despite the first arrests in the so-called Qatargate scandal taking place roughly four months ago.
Milan judges have been waiting for months for additional documents from Belgium to arrive before deciding whether to extradite Bellini. Similarly, judges in Naples have delayed their decision twice on whether to transfer Cozzolino to Belgium, with the defendant's lawyers arguing that the arrest warrant is ambiguous and that Belgium's prison system is inhumane. Italian lawyers are pointing fingers at the Belgians, calling the warrants "vague" and the alleged crimes "difficult to understand." Meanwhile, the Belgian prosecutor has declined to comment.
The disagreements between Italian and Belgian authorities have resulted in both judges in Milan and Naples delaying their rulings on Belgium's extradition requests as they await more documents. While these tensions may be legalistic or nationalistic in nature, the end result is that two central figures have still not been fully interrogated, delaying attempts to get to the bottom of whether foreign countries illegally paid EU lawmakers to operate on their behalf.
Italian investigators have launched a formal probe into those around Bellini, including two other co-owners of her consulting firm, Equality Consultancy. This tactic provides officials with formal cover to gather evidence without interfering with Belgian efforts. However, Belgian efforts are also stalled, as Italian judges have twice postponed Bellini's extradition hearings, most recently on March 9, claiming that Belgium hasn't sent enough evidence.
Cozzolino, the Italian MEP, is also in a similar situation in Naples, where he is currently languishing as Italian and Belgian authorities dance around each other. Cozzolino is one of several current EU lawmakers accused of taking bribes from Panzeri's cash-for-influence network. However, unlike other MEPs arrested as part of the Qatargate probe, Cozzolino has not yet faced a full interrogation. His extradition hearing has been delayed twice, most recently on March 14, as his lawyers argue that Belgium's evidence is inadequate and its prison conditions are abhorrent. Judges have set the next hearing for April 11.
In conclusion, the ongoing standoff between Italian and Belgian authorities has delayed the investigation into the Qatargate scandal and the interrogation of key suspects. While Italian investigators have launched a formal probe into those around Bellini, Belgium has yet to send enough evidence to support its extradition requests. Meanwhile, Cozzolino is still waiting to be fully interrogated, with his lawyers arguing against his extradition to Belgium. The longer this standoff continues, the greater the potential damage to attempts to uncover whether foreign countries have illegally paid EU lawmakers to operate on their behalf. Photo by Kevin.B, Wikimedia commons.