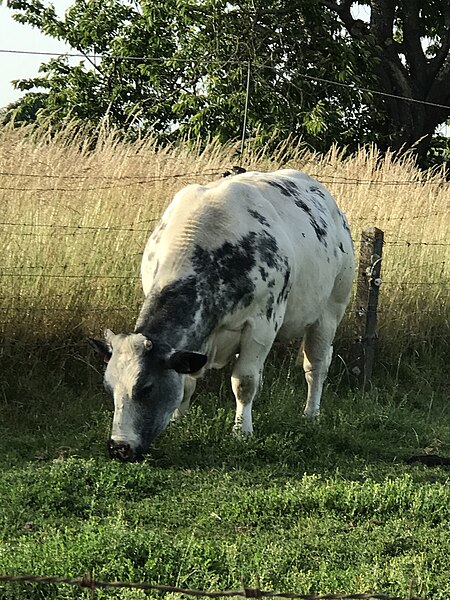 Belgian Prime Minister Alexander De Croo has expressed his desire to temporarily suspend the implementation of Europe's forthcoming Nature Restoration Law.
This legislation, part of the EU's Green Deal, aims to restore degraded natural areas within the bloc. De Croo, speaking on VRT's Terzake program, argued that the legislation should not be burdened by additional regulations simultaneously, including stricter nitrogen standards, biodiversity measures, and CO2 emission targets. He suggested that a more phased approach would be more effective.
The proposed Nature Restoration Law has been the subject of political controversy, particularly concerning the interests of farmers. The European People's Party (EPP), positioning itself as the defender of farmers' interests, has strongly opposed the bill. French President Emmanuel Macron recently called for a "regulatory break" on environmental issues at the EU level. De Croo expressed concerns that the industry would struggle to meet the CO2 reduction targets set by the legislation, leading him to call for a temporary pause.
While the regional government of Flanders in Belgium has long been opposed to the Nature Restoration Law, a unified Belgian stance has yet to be established. Flemish Energy Minister Zuhal Demir expressed surprise at De Croo's comments, stating that more action is needed. The federal government's green parties expressed disappointment with De Croo's position, emphasizing the importance of accelerating nature conservation efforts in conjunction with addressing climate change.