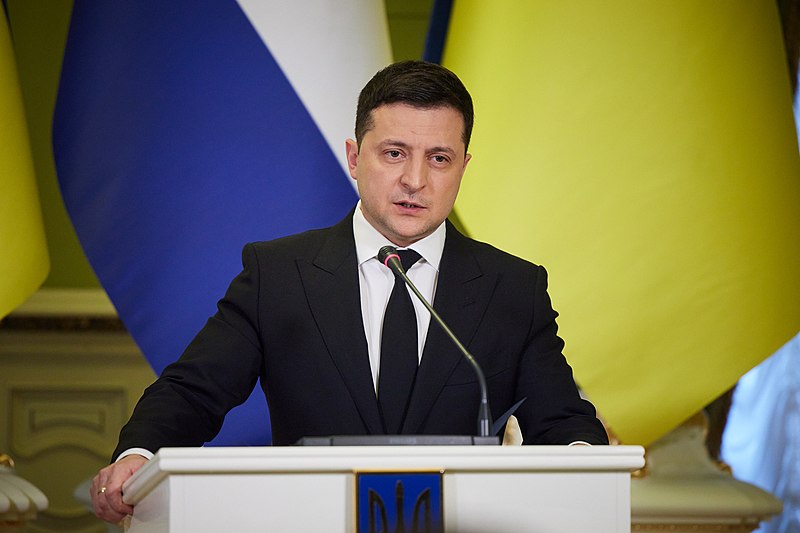 Denmark has announced plans to bolster its military aid to Ukraine with an additional 17.9 billion crowns ($2.59 billion) over the next two years, according to Prime Minister Mette Frederiksen.
This move comes after Denmark had already established a $1 billion fund for military, civilian, and business aid to Ukraine in 2023. The Danish government intends to allocate 7.5 billion crowns to the fund this year and an additional 10.4 billion crowns next year.
President Volodymyr Zelenskiy expressed gratitude for Denmark's significant contribution, emphasizing that it would enhance the combat capabilities of the Armed Forces of Ukraine in the short and medium term. Zelenskiy highlighted the importance of unity in the face of challenges.
The allocated funds are specifically intended for military aid, as reported by Danmarks Radio. This announcement coincides with visits by U.S. Secretary of State Antony Blinken to Denmark's Nordic neighbors, including Sweden, Norway, and Finland. With Jens Stoltenberg, the current NATO secretary-general, set to step down in September, Denmark's Prime Minister, Mette Frederiksen, is considered a potential contender for the position. Meanwhile, Finland has recently joined NATO due to Russia's invasion of Ukraine, and Sweden aims to become a member by the upcoming summit in Vilnius in July. Photo by President.gov.ua, Wikimedia commons.