Sport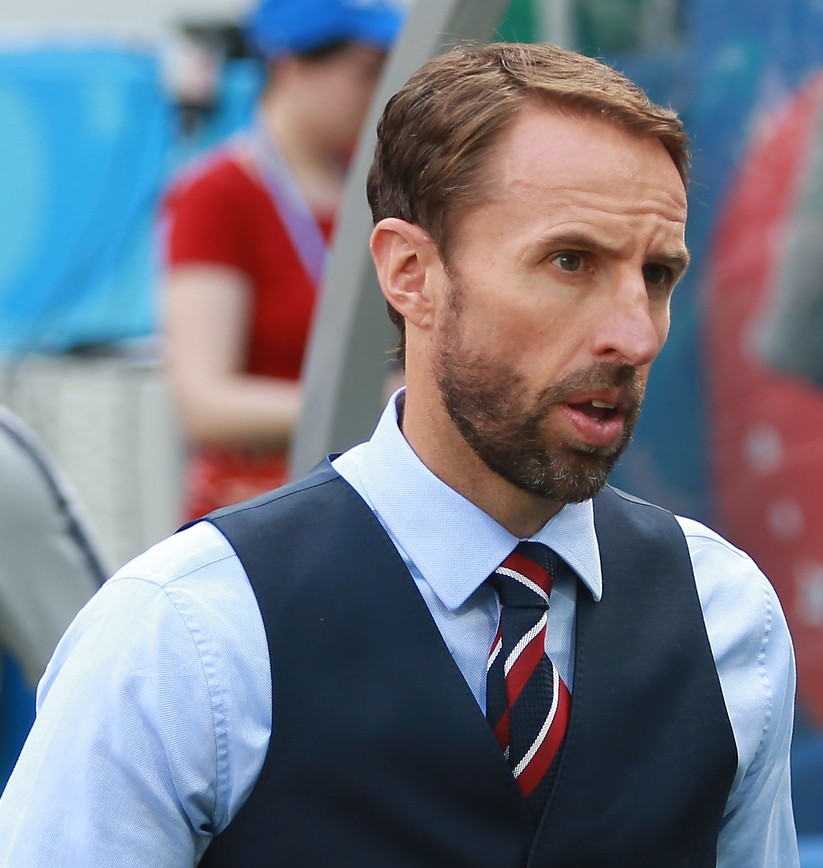 England is basking in unexpected World Cup success as coach Gareth Southgate is elevated to national hero status, cathedral organs belt out football anthems and the country prepares to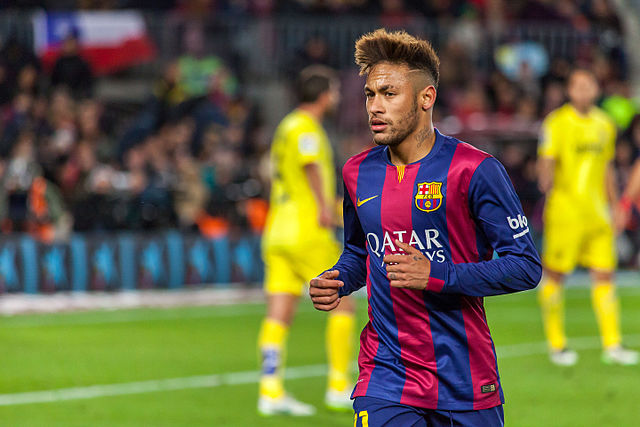 Brazil cruised into the quarter-finals of the World Cup on Monday as goals from Neymar and substitute Roberto Firmino gave them a 2-0 victory over Mexico to stay on course for a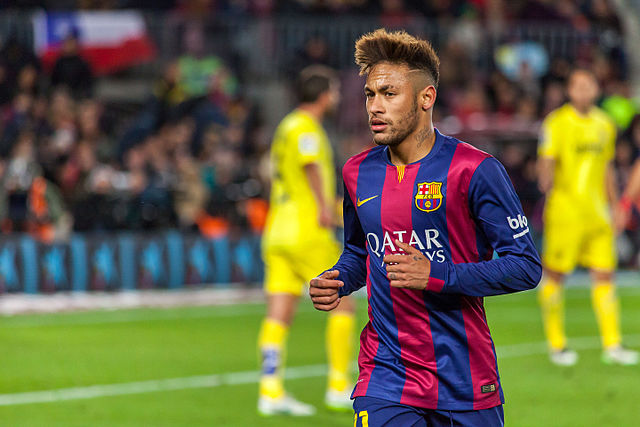 Neymar makes his World Cup bow on Sunday as five-time winners Brazil kick off their quest for redemption while defending champions Germany launch their bid for back-to-back titles.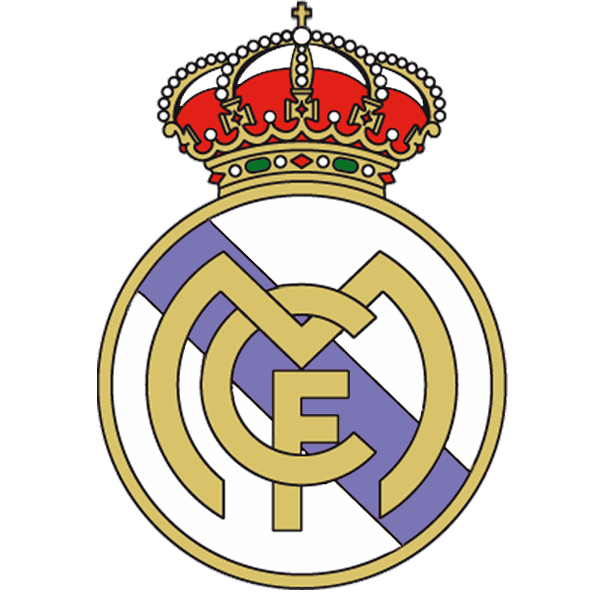 Considered one of the all-time greats as a player, Zinedine Zidane was lauded with similar respect as a manager on Sunday after making more Champions League history with Real Madrid.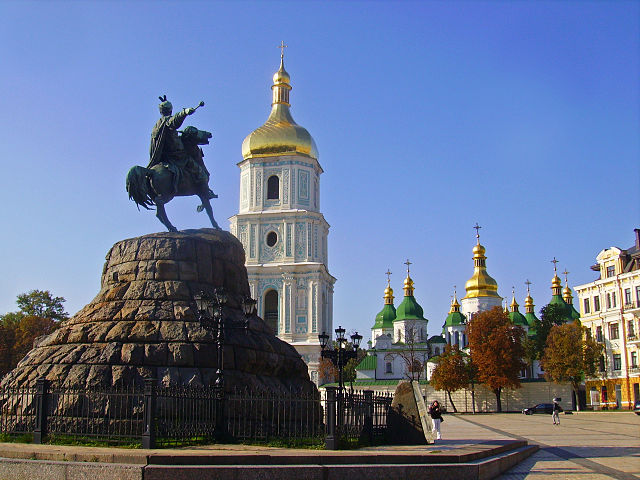 Real Madrid fans have returned 1,000 tickets for Saturday's Champions League final against Liverpool as spiralling accommodation and travel costs deter supporters from travelling to Kiev.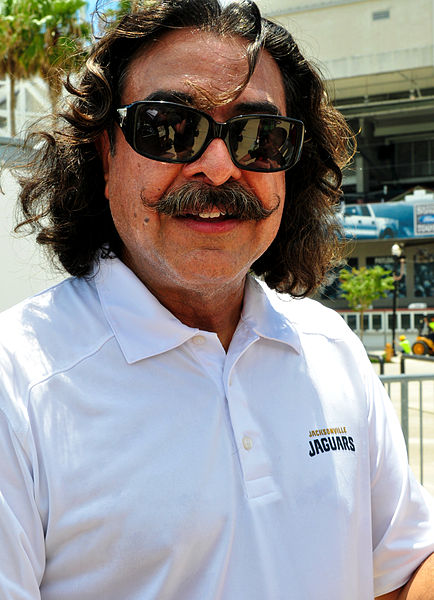 The Football Association said Thursday they have received an offer to buy iconic Wembley stadium in a shock move that increases the chances of an NFL team taking up permanent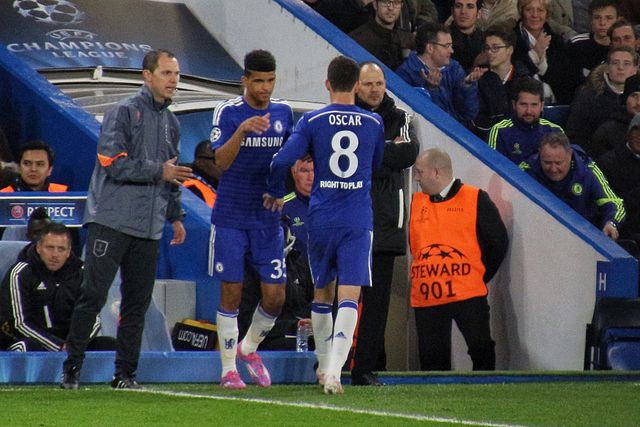 Chelsea's Marcos Alonso has been charged with violent conduct by the Football Association after an incident during the Premier League match against relegation-threatened Southampton.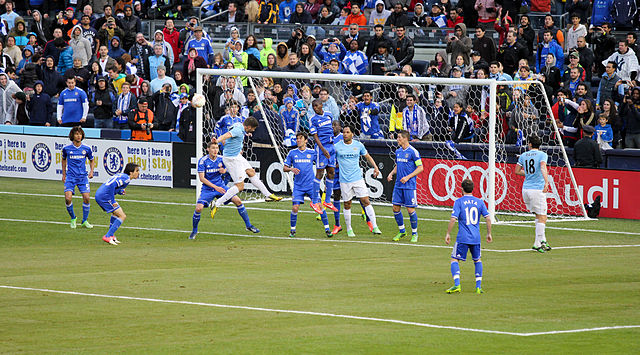 In the time it took Tottenham Hotspur to register their first league win at Stamford Bridge since 1990, Chelsea had won 22 trophies.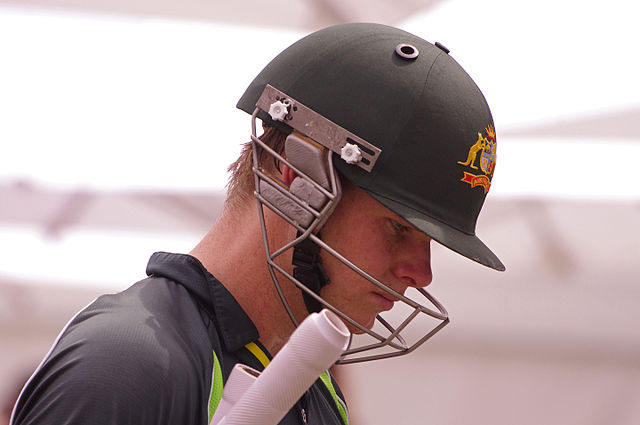 A wave of sympathy for disgraced Australia skipper Steve Smith gathered pace on Friday after his heart-wrenching apology and as opposition grew to the severity of bans handed out in a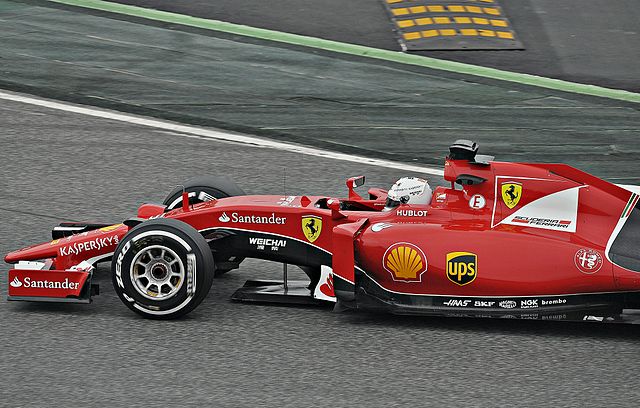 Sebastian Vettel says he is searching for the "ultimate satisfaction" of winning his fifth Formula One world title driving for Ferrari ahead of this weekend's season opener in Australia.