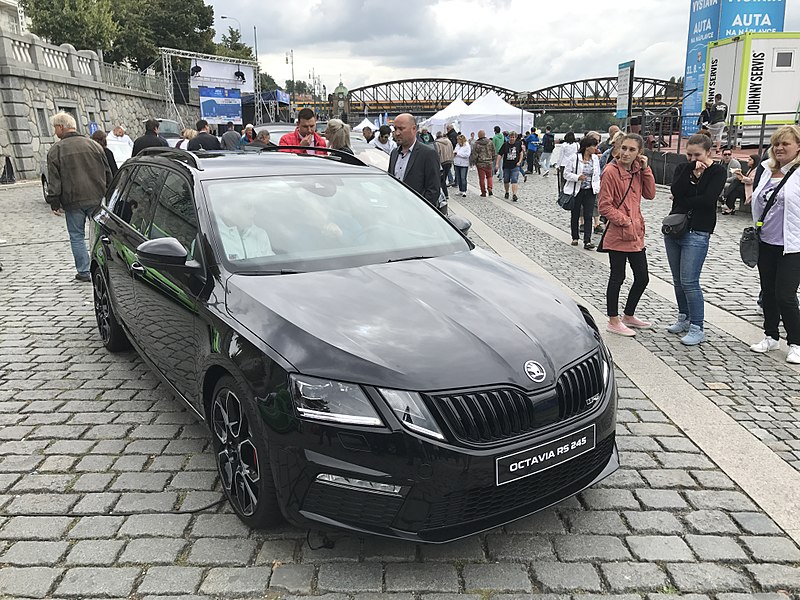 The Car Importers Association (SDA) of the Czech Republic announced on Thursday that new car registrations surged by 18.9% to reach 56,341 vehicles in the first
quarter of 2023. This performance has led the SDA to revise its full-year sales outlook, as the country's car market continues to recover from the impact of the Covid-19 pandemic.
In March alone, new car registrations rose by a remarkable 32.4% to surpass monthly sales figures from 2019, before the pandemic struck and disrupted the global economy. Automakers continue to grapple with supply chain issues arising from the pandemic, but the Czech car market is displaying signs of robust growth.
According to the SDA's outlook, developed in collaboration with consultancy firm PwC, car sales are projected to reach up to 220,000 vehicles in 2023. This would represent a significant increase from the 192,087 vehicles sold last year.
Skoda Auto, the Czech brand of Germany's Volkswagen, maintained its position as the market leader in the first quarter of 2023, according to the SDA's data. Hyundai Motor and Toyota Motor, both of which operate production plants in the country, followed in second and third place, respectively.
Around 75% of new car registrations were attributed to corporate sales. Additionally, the share of fully electric vehicle sales increased to 2.4%, which is a promising development for the country's efforts to transition to more sustainable modes of transportation.
The strong performance of the Czech car market in the first quarter of 2023 is a positive sign for the industry, which has been under considerable strain due to the pandemic. The SDA's upward revision of its sales outlook suggests that the market may continue to recover throughout the remainder of the year. However, the industry will need to remain vigilant in the face of ongoing supply chain challenges and other obstacles that may arise. Photo by Jiří Sedláček, Wikimedia commons.