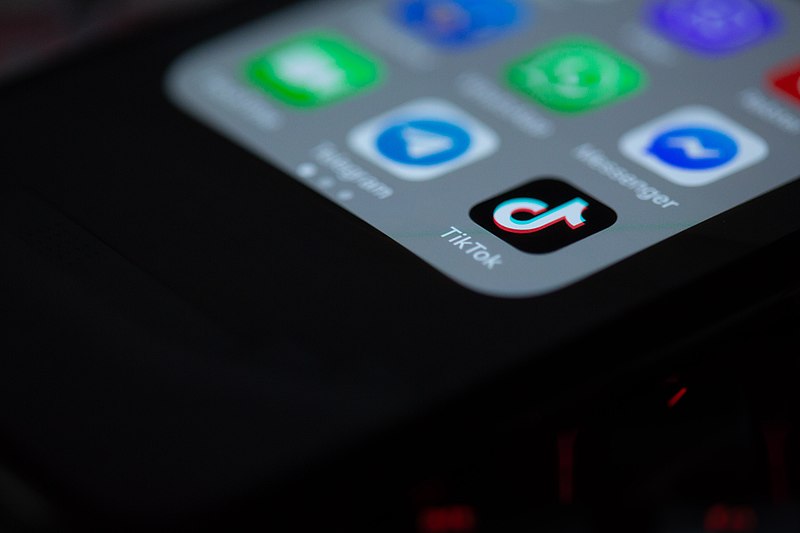 The TikTok Academy has made its debut in Portugal, offering a valuable resource to brand and agency professionals seeking to leverage the features and capabilities
provided by TikTok for Business.
The platform's primary objective is to support the creation of engaging content that optimizes campaign performance and ensures the safety of the TikTok community.
Teba Lorenzo, General Manager of TikTok Global Business Solutions for Spain and Portugal, emphasized the importance of building trust between professionals and the platform. The TikTok Academy serves as an interactive and engaging learning journey, equipping brands and agencies with the knowledge and skills needed to maximize their impact on TikTok.
Through this innovative solution, marketers will discover new strategies to enhance the appeal of their content on the platform, captivating the audience's attention and achieving their desired results.
The introduction of the TikTok Academy in Portugal underscores the commitment of TikTok to empower businesses, foster creativity, and provide valuable resources to enhance the advertising experience on the platform. Photo by Solen Feyissa, Wikimedia commons.