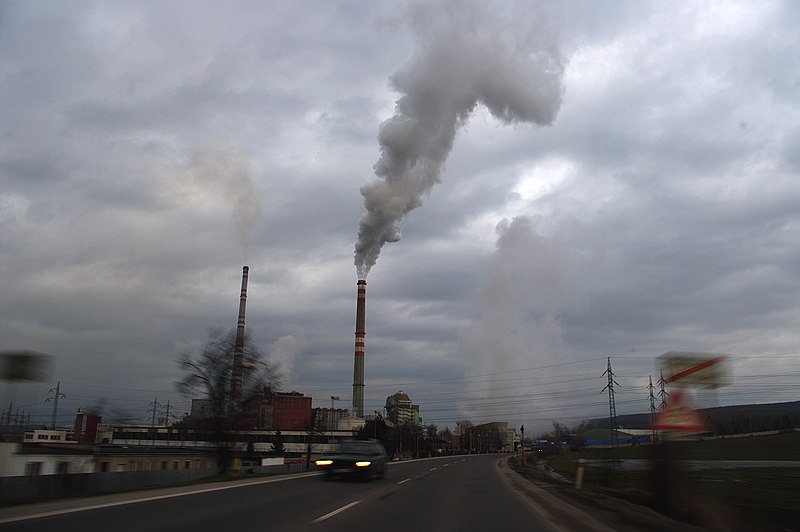 According to the 2022 World Air Quality Report recently published by IQ Air, Denmark's air quality has been deemed unhealthy. The report revealed that fine particle concentrations in Denmark
are rated one to two times higher than the World Health Organization's (WHO) guidelines, which recommend an average of 5 micrograms per cubic metre or less.
Denmark ranked last in the Nordics, with a particle concentration of 8.6 micrograms per cubic metre, trailing Iceland, Finland, Sweden, and Norway. The cities of Copenhagen, Aarhus, and Viborg also fared worse than Reykjavik, Helsinki, Stockholm, and Oslo.
However, Denmark is still better off compared to most countries. Only six countries in the world have air quality that lives up to WHO standards, namely Australia, Estonia, Finland, Grenada, Iceland, and New Zealand. Denmark ranks 11th in Europe and in the top 25 in the world.
According to Zorana Jovanovic Andersen, a professor of public health at the University of Copenhagen, things have improved. "We've achieved solid reductions in air pollution over the past 20 years. But now we have better knowledge about how dangerous air pollution is. We must continue down the same path we've been on, and we will manage it. It's down to limiting the use of fossil fuels."
The report, based on data sourced from over 30,000 air quality monitoring stations and sensors in more than 7,300 cities worldwide, revealed that Africa, the Middle East, and Asia had particularly high fine particle levels. Chad topped the list with 89.7 μg/m³, followed by Iraq, Pakistan, Bahrain, Bangladesh, Burkina Faso, Kuwait, India, and Egypt.
Improving air quality is a global challenge, but it is critical to the well-being of people and the planet. Governments and individuals must work together to reduce air pollution and improve air quality. With the right policies and actions, we can create a healthier and more sustainable future for all. Photo by Welp.sk, Wikimedia commons.