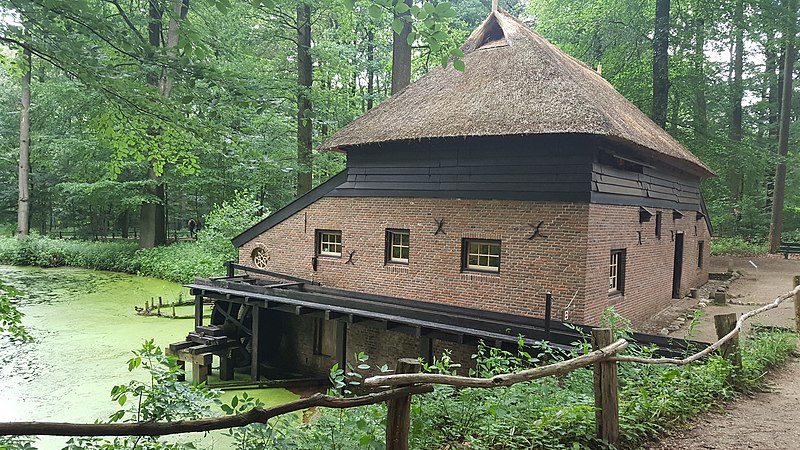 According to the latest local authority atlas compiled by research bureau Atlas Research, Arnhem is considered the greenest city to live in the Netherlands, although Amsterdam remains the
most attractive overall.
The report ranks the 50 largest local authorities in the Netherlands based on more than 50 different indicators, including employment opportunities, universities, house prices, and cultural attractions.
This year's atlas specifically focuses on the quality of green spaces and waterways, such as canals and lakes, and Arnhem takes the top spot in that particular ranking. "People value having a nice view. They want to be able to take a walk in the park close to home and have a picnic with their kids," said researcher Marten Middeldorp to the NRC.
Zwolle closely follows Arnhem as the second greenest city, with Velsen, Bergen op Zoom, and Alkmaar following at a considerable distance.
Dutch Destinations: Embark on an Adventure in Arnhem
In the general ranking, Amsterdam once again claims the top position, followed by Amstelveen, Leiden, and Utrecht, with Emmen ranking last.
"We are not saying that Emmen is not a nice place to live," stated Middeldorp. "There is a lot of greenery, a good zoo, and it is safe. However, there are few job opportunities and other amenities, and the culinary scene is lacking. These are all factors that the average Dutch person finds attractive." Photo by Romaine, Wikimedia commons.