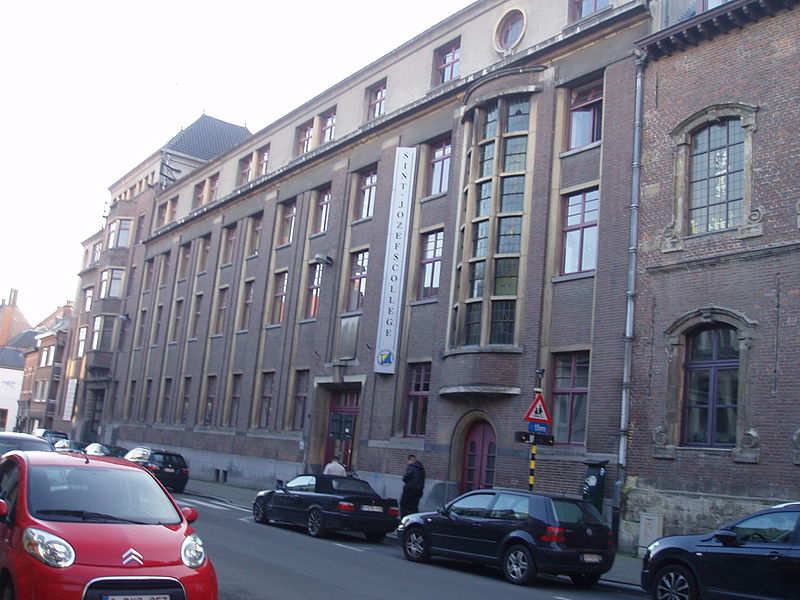 In a concerning development, last year witnessed a record-breaking number of 4,283 kindergarten teachers working in Flemish primary schools, according to
De Standaard's Monday edition. This surge in nursery teachers transitioning to primary schools highlights the severity of the education crisis in Flanders.
Over the years, the shortage of teachers has escalated, leading school administrators to increasingly hire nursery teachers for primary education. A decade ago, there were only 1,151 such teachers, emphasizing the alarming growth rate.
The recent PIRLS test further underscored the crisis in Flemish education. Flemish teenagers performed poorly in the international reading comprehension assessment, highlighting the crucial role of highly skilled teachers. Marianne Coopman of the Christian trade union COV stated, "This proves that teachers must possess exceptional teaching abilities," emphasizing the significance of distinct training for nursery and primary school educators.
The shortage of teachers has been identified by the Flemish Education Inspectorate as the most significant threat to the quality of education in Flanders. "The shortage continues to worsen, and there is no foreseeable solution," stated the inspectorate in a report released just a month ago.
The Flemish socialist party Vooruit advocates for the implementation of a comprehensive plan to enhance the attractiveness of the teaching profession, thereby eliminating the need for such reassignments. Umbrella organizations have long been calling for such a plan, asserting that the measures undertaken by Education Minister Ben Weyts (N-VA) are inadequate.
"We are making every effort to combat the teacher shortage," reassured Weyts. "However, for some, it will never be enough." Photo by Queeste, Wikimedia commons.