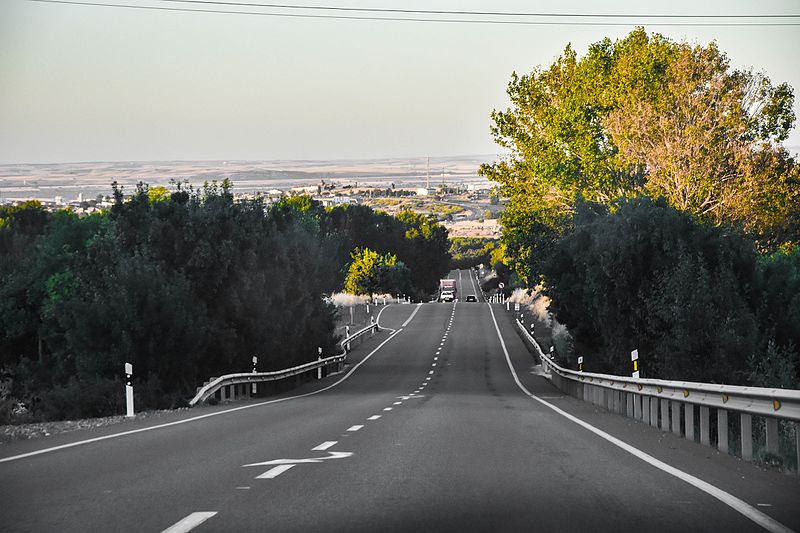 Spain's Directorate of Traffic (DGT) achieved a significant milestone in 2022, collecting a record-breaking amount of over €500 million in traffic fines. This figure was
revealed in a study titled "Radiography of Traffic Fines in Spain 2022," published by the Associated European Motorists (AEA), shedding light on the regions that issued the highest number of fines and the most common violations.
Throughout the year, a staggering total of 5,542,178 traffic infractions were processed by the DGT, marking a 15.6 percent increase compared to 2021. This resulted in drivers paying a total of €507,361,888 in fines, contributing to the country's public coffers.
The study highlights speeding as the most prevalent violation, accounting for approximately two-thirds of the total infractions, with a staggering 3,704,675 speeding violations recorded in 2022. The second most common offense was related to the lack of a valid ITV roadworthiness test, equivalent to the MOT in the UK, with 618,375 fines issued—a 4.6 percent increase from the previous year.
Other notable violations included 137,475 fines for driving without a license (an 8.4 percent increase), 105,996 fines for not wearing a seat belt (a slight increase of 0.16 percent), and 88,201 fines for driving while using a mobile phone (a decrease of 13.05 percent compared to 2021).
In terms of drink and drug-related offenses, the study revealed a significant drop of almost half (48.38 percent) in drug driving violations, with 26,126 sanctions in 2022 compared to 50,613 in the previous year. However, there was a worrisome surge of 51.8 percent in fines for drink driving, with the number of offenses increasing from 56,073 in 2021 to 85,130 in 2022.
The study also provided insights into regional data. Noteworthy increases in the total number of traffic fines were observed in Andalusia (42.8 percent), Extremadura (32.3 percent), Cantabria (26.3 percent), La Rioja (24.7 percent), and Madrid (21.2 percent). Meanwhile, the Balearic Islands saw an 18.1 percent rise, followed by the Valencian Community (18 percent), Ceuta and Melilla (13.2 percent), Castilla-La Mancha (9.2 percent), Galicia (1.3 percent), and the Canary Islands (0.9 percent).
The significant amount collected in traffic fines reflects the ongoing efforts of Spanish authorities to enforce road safety regulations and deter violations. As the country aims to create safer road conditions, the study provides valuable insights into the prevalence of different offenses and the regions where increased enforcement measures may be necessary. Photo by Jberrosl, Wikimedia commons.